Chris

Alvin and the Chipmunks: Chipwrecked (2011)

1 Fan

The vacationing Chipmunks and Chipettes are turning a luxury cruise liner into their personal playground, until they become 'chipwrecked' on a remote island. As the 'Munks and Chipettes try various schemes to find their way home, they acc...


Alvin and the Chipmunks: The Road Chip (2015)

1848 Fans

Through a series of misunderstandings, Alvin, Simon and Theodore come to believe that Dave is going to propose to his new girlfriend in Miami…and dump them. They have three days to get to him and stop the proposal, saving themselves not only f...

Amadeus (1984)

1 Fan

Gripping human drama. Sumptuous period epic. Glorious celebration of the music of Wolfgang Amadeus Mozart. This marvelous winner of eight Academy Awards(R) portrays the rivalry between the genius Mozart (Tom Hulce) and the jealous court composer (Bes...


The Amazing Spider-Man (2012)

516 Fans

"The Amazing Spider-Man" is the story of Peter Parker (Garfield), an outcast high schooler who was abandoned by his parents as a boy, leaving him to be raised by his Uncle Ben (Sheen) and Aunt May (Field). Like most teenagers, Peter is tryi...


The Amazing Spider-Man 2 (2014)

7054 Fans

In The Amazing Spider-Man™ 2, for Peter Parker (Andrew Garfield), life is busy – between taking out the bad guys as Spider-Man and spending time with the person he loves, Gwen (Emma Stone), high school graduation can't come quickly...


Amelia (2009)

Be the first to check-in

Experience the romance, struggle and triumph of legendary aviatrix Amelia Earhart as she chases love and lives her dreams in Amelia, landing on Blu-ray Disc with Digital Copy and DVD February 2 from Twentieth Century Fox Home Entertainment. Hailed as...


American Hustle (2013)

519 Fans

A fictional film set in the alluring world of one of the most stunning scandals to rock the States, American Hustle tells the story of brilliant con man Irving Rosenfeld (Christian Bale), who along with his equally cunning and seductive British partn...


American Pie (1999)

26 Fans

In this coming-of-age comedy, a group of friends at the end of their senior year make a pact to lose their virginity by prom night. In their outrageous attempts to fulfill this mission, they come to some surprising, hilarious and often touching reali...


American Pie 2 (2001)

2 Fans

The sequel to American Pie, one of the biggest grossing teen comedies ever. The script for the sequel was completely reworked by Adam Herz, the writer of the original. The action takes place one year after high school, when Kevin arranges for a reuni...


American Psycho (2000)

2 Fans

Patrick Bateman (Christian Bale) is a Wall Street yuppie, obsessed with success, status and style, with a stunning fiancee (Reese Witherspoon). He is also a psychotic killer who rapes, murders and dismembers both strangers and acquaintances without p...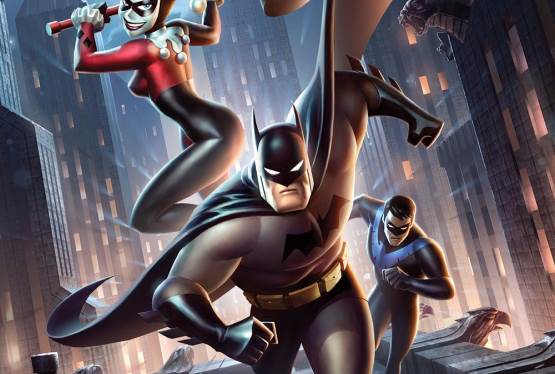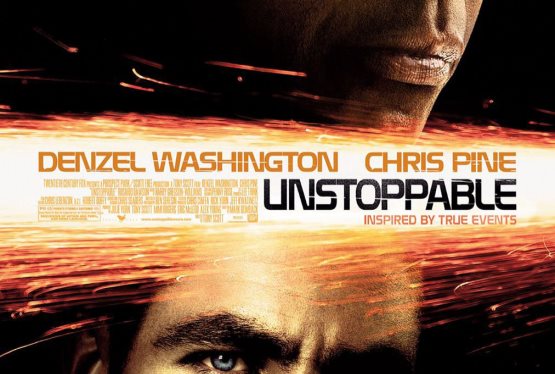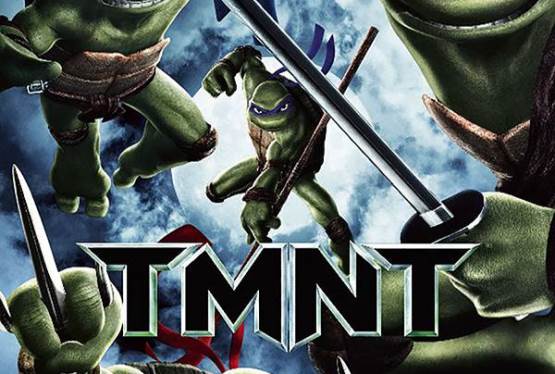 TMNT
WAS: $12.99
NOW: $9.99