James

True Blood (2008)
Following the creation of synthetic blood, vampires have progressed from legendary monsters to fellow citizens overnight. Sookie Stackhouse (Anna Paquin) is a telepath and waitress at Merlotte's in the small Louisiana town of Bon Temps, owned by...

True Lies (1994)
Arnold Schwarzenegger is special agent Harry Tasker, a top spy in the ultra-secret Omega Sector who also dances a mean tango- although to his neglected wife, Helen, (Jamie Lee Curtis) he's just a dull computer salesman. But while Harry's been...


True Romance (1993)
When inexperienced call girl Alabama Whitman (Patricia Arquette) is paid to seduce comic-book-nerd and Elvis fanatic Clarence Worley (Christian Slater), she doesn't xpect to fall for him. But these two lost souls seem to be made for each other an...


True Story (2015)
James Franco and Jonah Hill star in this taut thriller from writer-director Rupert Goold, based on Michael Finkel's chilling, real-life story. After a disgraced New York Times journalist (Hill) learns that Christian Longo, a man accused of murd...


Trumbo (2015)
In 1947, Dalton Trumbo (Bryan Cranston) was Hollywood's top screenwriter until he and other artists were jailed and blacklisted for their political beliefs. TRUMBO (directed by Jay Roach) recounts how Dalton used words and wit to win two Academ...


The Ultimate Life (2013)
This touching story of hope and family values is the follow-up to the heartwarming film and best-seller The Ultimate Gift. After receiving life-changing gifts from his grandfather, Jason Stevens finds himself in need of guidance once again. Jason&rsq...


The Unborn (2009)
Tortured by frightening dreams at night and the ghost of a young boy during the day, young Casey (Odette Yustman) turns to a spiritual adviser named Rabbi Sendak (Gary Oldman) for help. Together, the two uncover and try to stop a powerful family curs...


Underworld: Awakening (2012)
The fourth film in the "Underworld" franchise will be shot in 3-D. Screenwriter John Hlavin says the movie will not be a prequel. "It will satisfy old fans and excite new audiences, meaning that we don't want to redo the first thre...


Underworld: Blood Wars (2017)
The next installment in the blockbuster franchise, UNDERWORLD: BLOOD WARS follows Vampire death dealer, Selene (Kate Beckinsale) as she fends off brutal attacks from both the Lycan clan and the Vampire faction that betrayed her. With her only allies,...


Unfinished Buisness (2015)
A hard-working small business owner (Vince Vaughn) and his two associates (Tom Wilkinson, Dave Franco) travel to Europe to close the most important deal of their lives. But what began as a routine business trip goes off the rails in every imagi...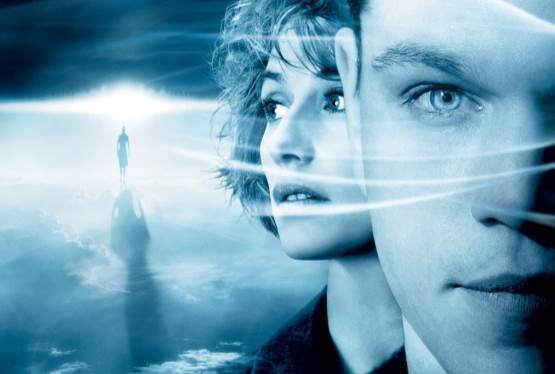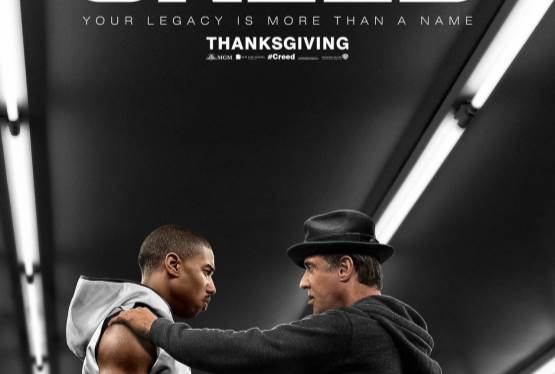 Creed
WAS: $14.99
NOW: $9.99