Eve
Scream 3 (2000)

2 Fans

Another in the Wes Craven series of Scream features, this one starring David Arquette, Neve Campbell, Courtney Cox, and Patrick Dempsey. Sidney Prescott (Campbell) is pursuing a career as an actress and is living in LA; she lands a role in a cheapie...

Scream 4 (2011)

5 Fans

Sidney Prescott, now the author of a self-help book, returns home to Woodsboro on the last stop of her book tour. There she reconnects with Sheriff Dewey and Gale, who are now married, as well as her cousin Jill (Emma Roberts) and her Aunt Kate (Mary...


Seeking a Friend for the End of the World (2012)

36 Fans

Set in a too-near future, the movie explores what people will do when humanity's last days are at hand. As the respective journeys of Dodge (Mr. Carell) and Penny (Ms. Knightley) converge, their outlooks – if not the world's –...


Seven (1995)

1 Fan

Gluttony, greed, sloth, envy, wrath, pride, and lust--these are the seven deadly sins that are being punished with unimaginable cruelty and calculation by an enigmatic killer in David Fincher's bleak thriller SEVEN. Set in a perpetually gloomy un...


Seven Psychopaths (2012)

52 Fans

A struggling screenwriter (Colin Farrell) inadvertently becomes entangled in the Los Angeles criminal underworld after his oddball friends (Christopher Walken and Sam Rockwell) kidnap a gangster's (Woody Harrelson) beloved Shih Tzu....


Seventh Son (2015)

1592 Fans

In a time long past, an evil is about to be unleashed that will reignite the war between the forces of the supernatural and humankind once more. Master Gregory (Jeff Bridges), the last of the Falcon Knights, had imprisoned the malevolently powerful w...


Shame (2011)

1 Fan

Brandon is a 30-something man living in New York who is unable to manage his sex life. After his wayward younger sister moves into his apartment, Brandon's world spirals out of control. From director Steve McQueen (Hunger), Shame is a compelling...


She's Out of My League (2010)

Be the first to check-in

Kirk (Jay Baruchel, "Knocked Up," "Tropic Thunder"), an average Joe, can't believe his luck. Though he's stuck in a seemingly dead-end job as an airport security agent, against all odds Molly (Alice Eve), a successful and...


Sherlock Gnomes (2018)

78 Fans

The beloved garden gnomes from GNOMEO AND JULIET are back for a whole new adventure in London. When Gnomeo and Juliet first arrive in the city with their friends and family, their biggest concern is getting their new garden ready for spring. However,...


Short Circuit (1986)

Be the first to check-in

After a lightning bolt zaps a robot named Number 5, the lovable machine starts to think he's human and escapes the lab. Hot on his trail is his designer, Newton (Steve Guttenberg), who hopes to get to Number 5 before the military does. In the mea...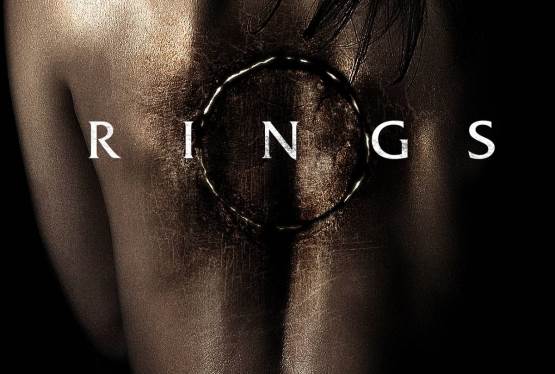 Rings
WAS: $14.99
NOW: $12.99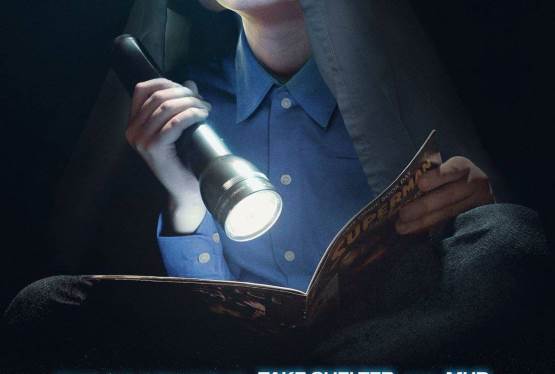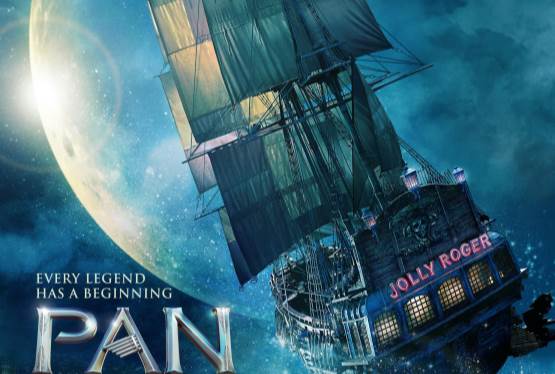 Pan
WAS: $14.99
NOW: $12.99