James

Westworld (2016)

2 Fans

'Westworld' is a dark odyssey about the dawn of artificial consciousness and the future of sin. The one-hour drama features actors Anthony Hopkins, Ed Harris, Evan Rachel Wood, James Marsden, Thandie Newton, Jeffrey Wright, Rodrigo Santo...

Where The Wild Things Are (2009)

1 Fan

Innovative director Spike Jonze collaborates with celebrated author Maurice Sendak to bring one of the most beloved books of all time to the big screen in "Where the Wild Things Are," a classic story about childhood and the places we go to...


White Fang (1991)

White House Down (2013)

1700 Fans

In Columbia Pictures' White House Down, Capitol Policeman John Cale (Channing Tatum) has just been denied his dream job with the Secret Service of protecting President James Sawyer (Jamie Foxx). Not wanting to let down his little girl with the...


Why Him? (2016)

187 Fans

Over the holidays, Ned (Bryan Cranston), an overprotective but loving dad and his family visit his daughter at Stanford, where he meets his biggest nightmare: her well-meaning but socially awkward Silicon Valley billionaire boyfriend, Laird (James Fr...

Wild Rose (2019)

11 Fans

WILD ROSE tells the complicated story of Rose-Lynn, a woman on a quest to become a country music star, while also grappling with the responsibilities of being recently released from prison and a young mother of two children....


Will & Grace (1998)

The Wolverine (2013)

6552 Fans

Based on the celebrated comic book arc, THE WOLVERINE finds Logan, the eternal warrior and outsider, in Japan. There, samurai steel will clash with adamantium claw as Logan confronts a mysterious figure from his past in an epic battle that will leave...


The Woman in Black (2012)

19 Fans

A young lawyer, Arthur Kipps, who is ordered to travel to a remote village and sort out a recently deceased client's papers. As he works alone in the client's isolated house, Kipps begins to uncover tragic secrets, and his unease grows when h...


Wonderland (2003)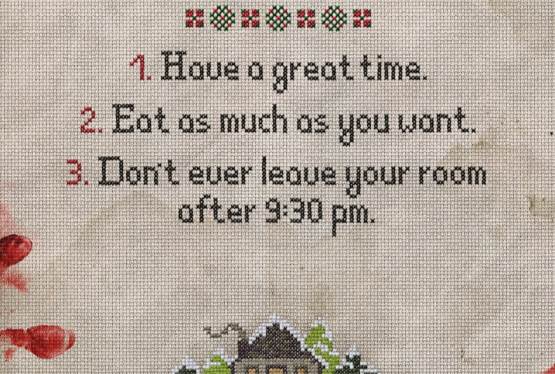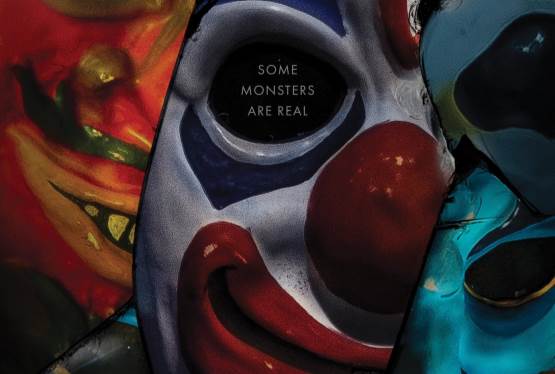 Haunt
WAS: $14.99
NOW: $9.99