Chris

Powerless (2017)
In the first comedy series set in the universe of DC Comics, Vanessa Hudgens ("Grease Live," "High School Musical") plays Emily, a spunky young insurance adjuster specializing in regular-people coverage against damage caused b...


The Prestige (2006)
At the dawn of the 20th century, rival magicians Robert Angier (Hugh Jackman) and Alfred Borden (Christian Bale) endeavor to reveal each other's secrets. Obsessed by the escalating competition, the two illusionists begin to perform increasingly r...


Priest (2011)
Priest, a post-apocalyptic action thriller, is set in an alternate world -- one ravaged by centuries of war between man and vampires. The story revolves around a legendary Warrior Priest (Paul Bettany) from the last Vampire War who now lives in obscu...


The Princess Bride (1987)
A modern update of the basic fairy tale crammed with all the cliches, this adventurously irreverent love story centers around beautiful maiden Buttercup (Wright Penn) and her young swain Westley (Elwes) as they battle the evils of the mythical kingdo...


Prison Break (2005)
Most men would do anything to get out of Fox River Penitentiary, but Michael Scofield will do anything to get in. His brother Lincoln has been sentenced to die for a crime he did not commit, and the only way to save him is from the inside out. Armed...


The Public (2019)
In "The Public" an unusually bitter Arctic blast has made its way to downtown Cincinnati and the front doors of the public library where the action of the film takes place. At odds with library officials over how to handle the extreme weath...


Public Enemies (2009)
No one could stop Dillinger and his gang. No jail could hold him. His charm and audacious jailbreaks endeared him to almost everyone - from his girlfriend Billie Frechette (Cotillard) to an American public who had no sympathy for the banks that had p...


Pulp Fiction (1994)
The film interweaves three tales, told in a circular, fractured manner, which only fully connect by the time the final credits roll. The first story focuses on Vincent Vega (John Travolta) and Jules Winnfield (Samuel L. Jackson), two hit men on duty...


Pulse (2006)
Imagine our wireless technologies made a connection to a world beyond our own. Imagine that world used that technology as a doorway into ours. Now, imagine the connection we made can't be shut down. When you turn on your cell phone or log on to y...


Pump up The Volume (1990)
Teenage angst finds a new voice in this drama. By day, Mark Hunter (Christian Slater) is a quiet, studious student at an ordinary suburban high school in Arizona. But at night, Mark creeps down into his basement, fires up his pirate radio transmitter...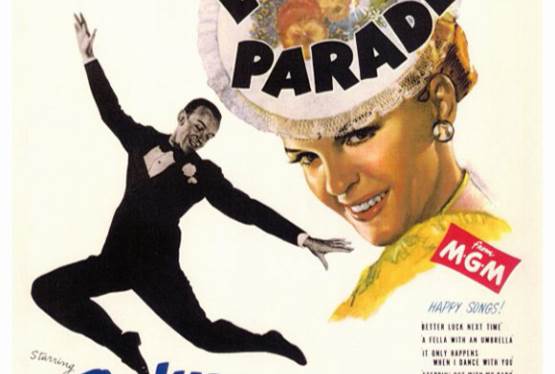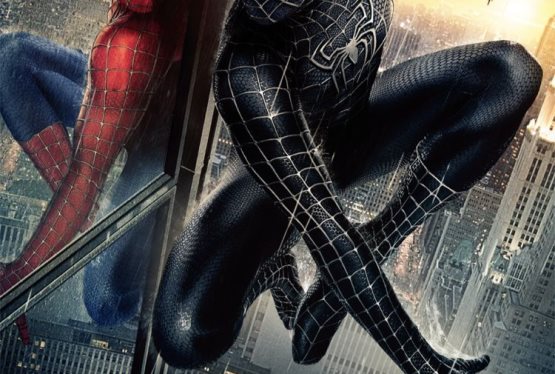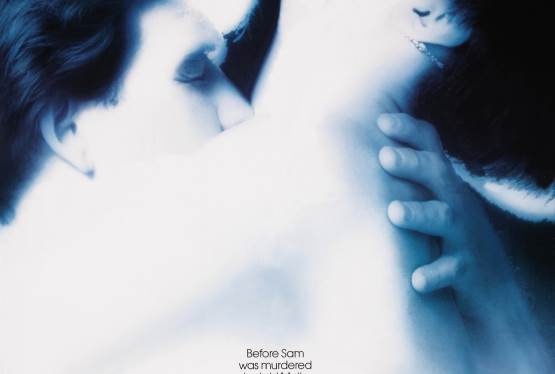 Ghost
WAS: $14.99
NOW: $9.99