Joseph

The Sword and the Sorcerer (1982)

2 Fans

Eleven years after his father is slain in battle, young swordsman Talon (Lee Horsley) vows to reclaim his kingdom from the corrupt ruler (Richard Lynch) and diabolical sorcerer (Richard Moll) who seized the land and took a princess (Kathleen Beller)...


Top Gun: Maverick (2020)

254 Fans

After more than thirty years of service as one of the Navy's top aviators, Pete "Maverick" Mitchell (Tom Cruise) is where he belongs, pushing the envelope as a courageous test pilot and dodging the advancement in rank that would ground him. When he f...


Treasure Planet (2002)

Be the first to check-in

TREASURE PLANET takes a futuristic twist on Robert Louis Stevenson's famous tale "Treasure Island," a classic story about a boy in search of his dreams who discovers the greatest treasure hunt of all time. Combining Disney's w...


Tron Legacy (2010)

3 Fans

TRON is a 3D high-tech adventure set in a digital world that's unlike anything ever captured on the big screen. Sam Flynn (GARRETT HEDLUND), the tech-savvy 27-year-old son of Kevin Flynn (JEFF BRIDGES), looks into his father's disappearance a...


Untraceable (2008)

Be the first to check-in

A group of cybercops finds themselves grappling with a megalomaniacal, murderous psychopath who uses the Internet to show off his grisly handiwork, rigging his site so that his remaining captives' fate depends on how many viewers it attracts. Led...


Us (2019)

130 Fans

After sending shockwaves across contemporary culture and setting a new standard for provocative, socially-conscious horror films with his directorial debut, Get Out, Academy Award®-winning visionary Jordan Peele returns with another original nigh...

The Walk (2015)

363 Fans

The Walk is the true story of a young dreamer, Philippe Petit, and a band of unlikely recruits who together achieve the impossible: an illegal wire walk in the immense void between the World Trade Center towers. With little more than nerve and blind...


We Are Your Friends (2015)

81 Fans

"We Are Your Friends" is about what it takes to find your voice. Set in the world of electronic music and Hollywood nightlife, an aspiring 23-year-old DJ named Cole (Efron) spends his days scheming with his childhood friends and his night...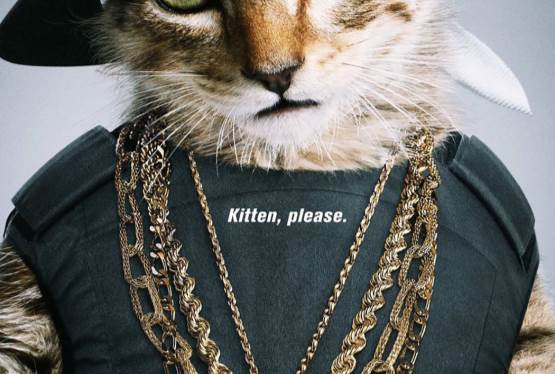 Keanu
WAS: $14.99
NOW: $12.99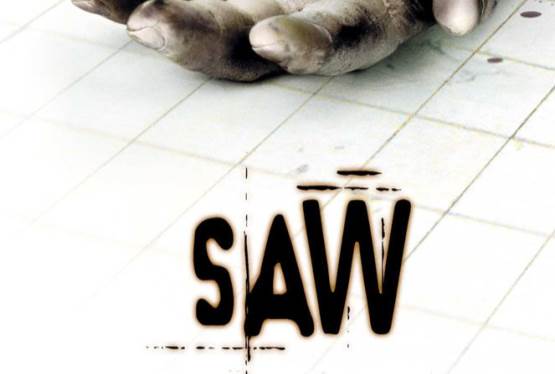 Saw
WAS: $19.99
NOW: $9.99