Chris

Street Kings 2: Motor City (2011)

Be the first to check-in

Ray Liotta (Goodfellas) delivers an intense, electrifying performance in this explosive follow-up to the gritty urban crime thriller Street Kings. Liotta plays Detroit detective Marty Kingston, the leader of an undercover narcotics team, whose member...


Struck by Lightning (2013)

10 Fans

High school senior Carson Phillips (Chris Colfer) was destined for bigger things than his close-minded small town could ever offer. He was on a path to greatness, but destiny had a different plan when he was suddenly killed by a bolt of lightning in...


Suicide Kings (1998)

Be the first to check-in

Avery is desperate: his sister has been kidnapped and ransomed for $2,000,000, and his father doesn't have the cash. So Avery and his buddies concoct a bold, semi-suicidal scheme: abduct retired mob boss Charlie Bartolucci (Walken), and force him...


Sunshine (2007)

Superbad (2007)

4 Fans

Two co-dependent high school seniors (Hill and Cera) who set out to score alcohol for a party, believing that girls will then hook up with them and they will be ready for college. But as the night grows more chaotic, overcoming their separation anxie...

Superman (1978)

2 Fans

The infant Kal-El, of the planet Krypton, makes his journey to Earth in a ship constructed by his father, Jor-El, just as the planet explodes. Crashing down in the midwest United States, the boy is adopted by farmers Jonathan and Martha Kent. After J...

Superman II (1981)

3 Fans

In this blockbuster sequel, three escaped criminals from the planet Krypton test the Man of Steel's (Christopher Reeve) mettle. Led by Gen. Zod (Terence Stamp), the Kryptonians take control of the White House and partner with Lex Luthor (Gene Hac...

Superman III (1983)
Superman IV: The Quest for Peace (1987)

2 Fans

Christopher Reeve not only dons the title hero's cape for the fourth time but also helped develop the movie's provocative theme: nuclear disarmament. "For me, it's the most personal of the entire series," Reeve said. "It di...


Surf's Up (2007)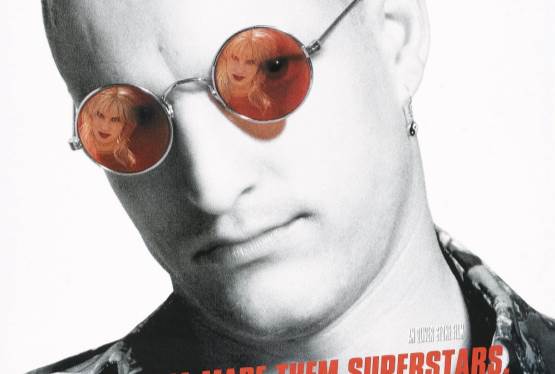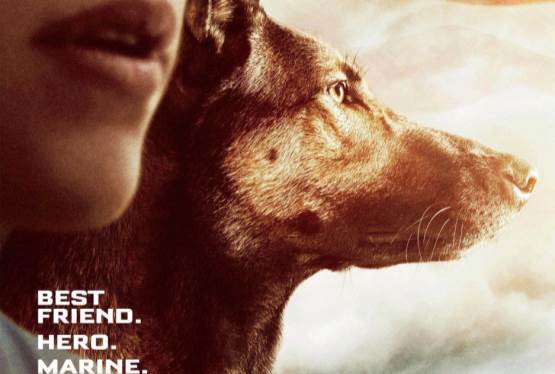 Max
WAS: $14.99
NOW: $12.99