Eve

Book of Eli (2010)

Be the first to check-in

In the not-too-distant future, across the wasteland of what once was America, a lone warrior (Washington) must fight to bring civilization the knowledge that could be the key to its redemption and save the future of humanity....


Booksmart (2019)

14 Fans

The story follows Dever and Feldstein's characters, two academic superstars and best friends who, on the eve of their high school graduation, suddenly realize that they should have worked less and played more. Determined never to fall short of th...


The Boss Baby (2017)

1222 Fans

DreamWorks Animation and the director of MADAGASCAR invite you to meet a most unusual baby. He wears a suit, speaks with the voice and wit of Alec Baldwin, and stars in the animated comedy, DreamWorks' THE BOSS BABY. THE BOSS BABY is a hilariou...


The Boxtrolls (2014)

575 Fans

The new 3D stop-motion and CG hybrid animated feature is a comedic fable that unfolds in Cheesebridge, a posh Victorian-era town obsessed with wealth, class, and the stinkiest of fine cheeses. Beneath its charming cobblestone streets dwell the Boxtro...


Bram Stoker's Dracula (1992)

9 Fans

Gary Oldman, Winona Ryder and Anthony Hopkins star in director Francis Ford Coppola's visually stunning, passionately seductive version of the classic Dracula legend. In Bram Stoker's Dracula, Coppola returns to the original source of the Dra...


Braveheart (1995)

4 Fans

William Wallace is a Scottish rebel who leads an uprising against the cruel English ruler Edward the Longshanks, who wishes to inherit the crown of Scotland for himself. When he was a young boy, William Wallace's father and brother, along with ma...


The Breakfast Club (1985)

20 Fans

When five high school students from different social groups are forced to spend a Saturday together in detention, they find themselves interacting with and understanding each other for the first time. A jock (Emilio Estevez), a stoner (Judd Nelson),...


Bridge of Spies (2015)

390 Fans

A dramatic thriller set against the backdrop of a series of historic events, DreamWorks Pictures/Fox 2000 Pictures' "Bridge of Spies" tells the story of James Donovan, a Brooklyn lawyer who finds himself thrust into the center of th...


Bringing Down The House (2003)

1 Fan

Attorney Peter Sanderson (Martin) loves his ex-wife (Smart), but doesn't know what he did to make her leave. Trying to move on with his life, he sets up a blind date online with a woman he believes to be a brainy, bombshell barrister. But when sh...


Burlesque (2010)

Be the first to check-in

Burlesque, a contemporary musical with 12 song-and-dance numbers, centers on a young woman who tries to escape a hollow past and finds it performing in a neo-burlesque club in Los Angeles.Ali (Christina Aguilera) is a small-town girl with a big voice...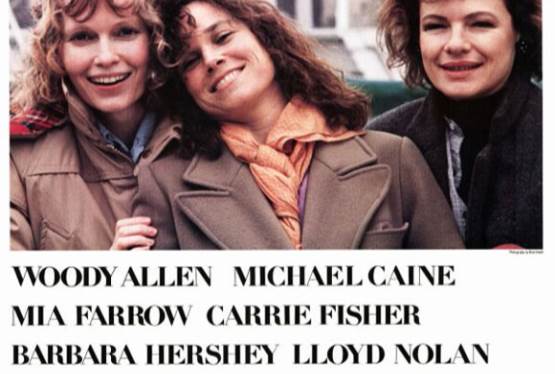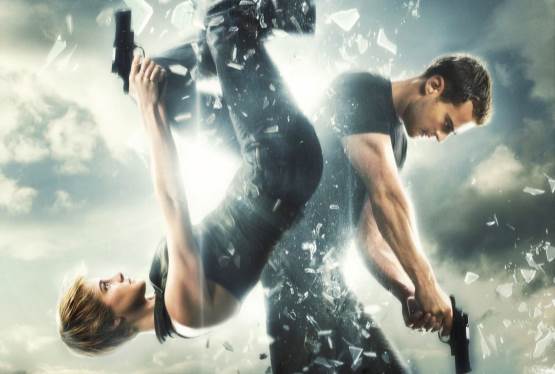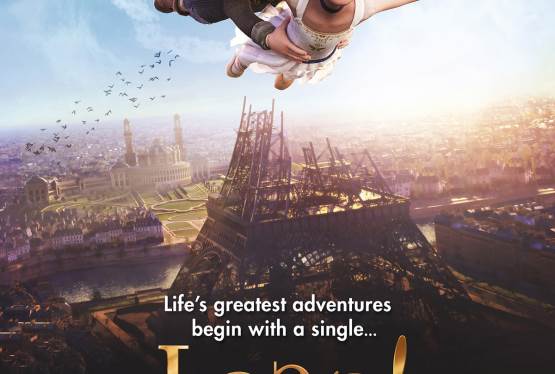 Leap!
WAS: $14.99
NOW: $12.99