Stephen King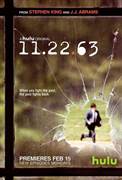 11.22.63 (2016)
Hulu Original series 11.22.63 is a thriller in which high school English teacher Jake Epping (James Franco) travels back in time to prevent the assassination of President John F. Kennedy — but his mission...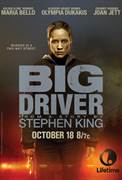 Big Driver (2014)
In "Big Driver," Tess Thorne (Bello), a famous and revered mystery and thriller writer, faces a long drive home following a book-signing engagement. But while driving on a lonely stretch of New...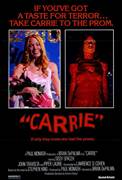 Carrie (1976)
Based on the best-selling Stephen King novel, Carrie "catches the mind, shakes it and refuses to let it go" (Time)! Starring Sissy Spacek and Piper Laurie (in Oscar-nominated* performances), John Travolta...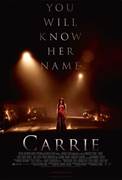 Carrie (2013)
High school can be tough for many teenagers, but for Carrie White (Chloë Grace Moretz), it's especially hellish. A shy and awkward teen being raised by a religious zealot (Julianne Moore), Carrie is frequently...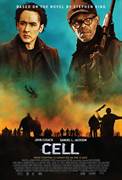 Cell (2016)
Stephen King's best-selling novel is brought to terrifying life in this mind-blowing thriller starring John Cusack and Samuel L. Jackson. At the Boston airport, Clay (Cusack) witnesses a scene of chaotic...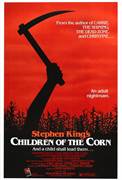 Children of The Corn (1984)
A young couple (Linda Hamilton, Terminator 2, and Peter Horton, thirtysomething) find themselves stranded in the rural town of Gatlin, Neb., where they encounter a mysterious religious sect of children....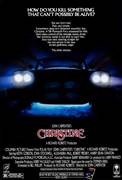 Christine (1983)
She was born in Detroit on an automobile assembly line. But she is no ordinary automobile. Deep within her chassis lives an unholy presence. She is Christine a red and white 1958 Plymouth Fury whose unique...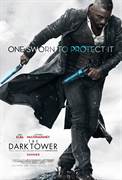 The Dark Tower (2017)
There are other worlds than these. Stephen King's The Dark Tower, the ambitious and expansive story from one of the world's most celebrated authors, makes its launch to the big screen. The last...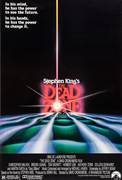 The Dead Zone (1983)
From the novel by Stephen King comes this critically acclaimed adaptation from director David Cronenberg. Christopher Walken stars as a man who wakes from a five-year coma with second sight. At the mere...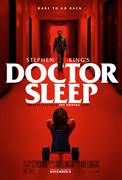 Doctor Sleep (2019)
"Doctor Sleep" continues the story of Danny Torrance, 40 years after his terrifying stay at the Overlook Hotel in The Shining. Ewan McGregor, Rebecca Ferguson and newcomer Kyliegh Curran star in...