Action/Adventure Films

The Kingdom (2007)

Kingsman: The Golden Circle (2017)

1079 Fans

"Kingsman: The Secret Service" introduced the world to Kingsman - an independent, international intelligence agency operating at the highest level of discretion, whose ultimate goal is to keep the world safe. In "Kingsman: The Golden C...


Kingsman: The Secret Service (2015)

1381 Fans

Based upon the acclaimed comic book and directed by Matthew Vaughn (Kick Ass, X-Men First Class), Kingsman: The Secret Service tells the story of a super-secret spy organization that recruits an unrefined but promising street kid into the agency&rsqu...


Kiss of The Dragon (2001)

Knight and Day (2010)

Kuffs (1992)

1 Fan

Christian Slater stars in this non-stop action-comedy! George Kuffs (Slater) is a restless young man who wants to make the big score. But when his beautiful girlfriend (Milla Jovovich) begins to get serious, George decides it's time to move on...


Labor Day (2014)

145 Fans

Depressed single mom Adele and her son Henry offer a wounded, fearsome man a ride. As police search town for the escaped convict, the mother and son gradually learn his true story as their options become increasingly limited....

The Last Boy Scout (1991)

1 Fan

Emmy and Golden Globe-winner Bruce Willis ("16 Blocks," "Sin City") and Emmy-nominee Damon Wayans (TV's "My Wife and Kids," TV's "In Living Color") team up as an ex-secret service agent and a former pro...


The Last Dragon (1985)

16 Fans

Martial arts student, Leroy Green (Taimak), is on a quest to obtain the elusive all-powerful force known as "The Glow." Along the way, he must battle the evil, self-proclaimed Shogun of Harlem - a kung-fu warrior also known as Sho'nuff...

The Last Stand (2013)

461 Fans

After leaving his LAPD narcotics post following a bungled operation that left him wracked with remorse and regret, Sheriff Ray Owens (Schwarzenegger) moved out of Los Angeles and settled into a life fighting what little crime takes place in sleepy bo...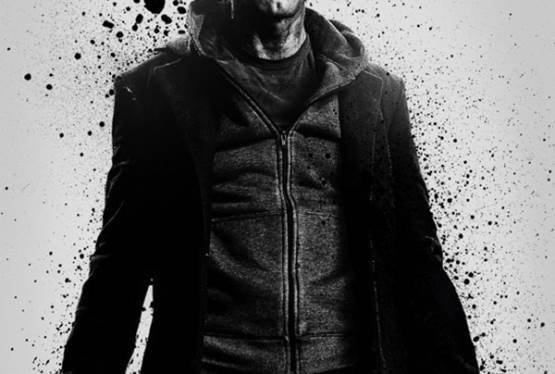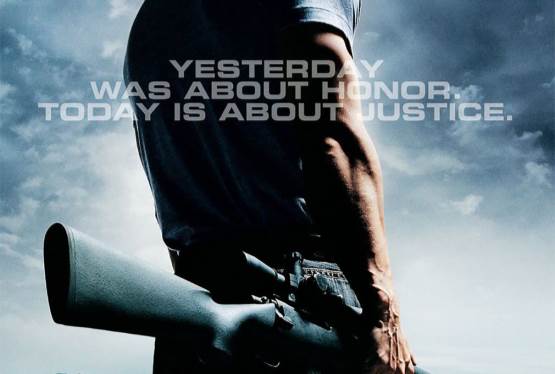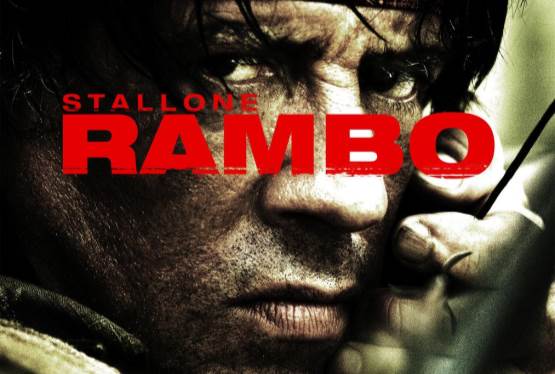 Rambo
WAS: $9.99
NOW: $7.99