Action/Adventure Films

Noah (2014)

1401 Fans

The Biblical Noah suffers visions of an apocalyptic deluge and takes measures to protect his family from the coming flood....


Non-Stop (2014)

520 Fans

The action of the film takes place on an international flight from New York to London. During the flight, the US federal air marshal on-board (Neeson) receives a series of threatening text messages, stating unambiguously, that a passenger will be kil...


The November Man (2014)

296 Fans

Peter Devereaux is an ex-CIA operative who has been brought back in on a very personal mission and finds himself pitted against his former protege in a deadly game involving high level US Government officials and the Russian president-elect....


Now You See Me (2013)

2024 Fans

Now You See Me pits an elite FBI squad in a game of cat and mouse against "The Four Horsemen," a super-team of the world's greatest illusionists. "The Four Horsemen" pull off a series of daring heists against corrupt business...


Now You See Me 2 (2016)

2561 Fans

THE FOUR HORSEMEN [Jesse Eisenberg, Woody Harrelson, Dave Franco, Lizzy Caplan] return for a second mind-bending adventure, elevating the limits of stage illusion to new heights and taking them around the globe.One year after outwitting the FBI...


Now You See Me 3 (Coming Soon)

615 Fans

No synopsis available....


Octopussy (1983)

Be the first to check-in

Roger Moore as James Bond is lured to the Indian palace of Octopussy (Maud Adams) where he learns of a plot by a diabolical villain (Louis Jourdan) that could destroy the world....


Officer Down (2013)

1 Fan

A rogue police officer (Stephen Dorff of PUBLIC ENEMIES) tries to right the wrongs of his past by seeking revenge against the men responsible for a string of attacks on the young women working at a local strip club. Also starring Dominic Purcell (KIL...


Olympus Has Fallen (2013)

1498 Fans

When the White House (Secret Service Code: "Olympus") is captured by a terrorist mastermind and the President is kidnapped, disgraced former Presidential guard Mike Banning finds himself trapped within the building. As our national security...


The One (2001)

Be the first to check-in

In a stunning dual role, international action star Jet Li portrays Gabriel Yulaw, a police officer confronted with a sinister form of himself escaped from an advanced, parallel universe and intent on killing Gabriel. His alter ego's hunt culminates i...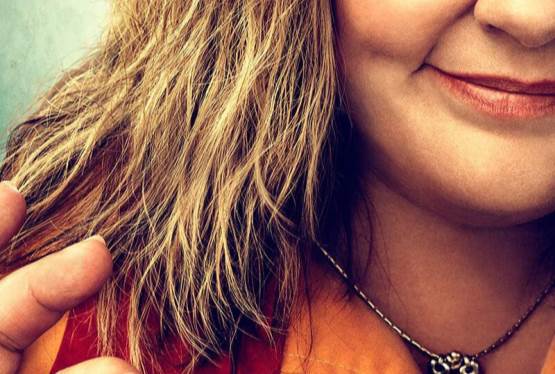 Tammy
WAS: $14.99
NOW: $12.99