Action/Adventure Films

The Other Guys (2010)

2 Fans

Will Ferrell and Mark Wahlberg star as cops in this comedy directed by Adam McKay and co-written by McKay and Land of the Lost scribe Chris Henchy. Dwayne Johnson, Samuel L. Jackson, and Steve Coogan co-star. When a forensic accountant and a trigg...


Out of the Furnace (2013)

247 Fans

Acclaimed director Scott Cooper (Crazy Heart) takes audiences on a vivid and intense journey into the heart of a fading American Dream in Out of the Furnace, as fate, family and loyalty drive an ordinary man to take heroic measures to fight for those...


Pain & Gain (2013)

2072 Fans

From acclaimed director Michael Bay comes "Pain & Gain," a new action comedy starring Mark Wahlberg, Dwayne Johnson and Anthony Mackie. Based on the unbelievable true story of three personal trainers in 1990s Miami who, in pursuit of th...


Parker (2013)

344 Fans

Parker (Jason Statham) is a professional thief who lives by a personal code of ethics: Don't steal from people who can't afford it and don't hurt people who don't deserve it. But on his latest heist, his crew double crosses hi...


The Parsifal Mosaic (Coming Soon)

63 Fans

No synopsis available....


Pathfinder (2007)

The Patriot (2000)

Patriot Games (1992)

Pearl Harbor (2001)

2 Fans

History comes alive in the unforgettable motion picture PEARL HARBOR, the spectacular blockbuster brought to the screen by Jerry Bruckheimer and Michael Bay. Experience the groundbreaking special effects that place you at the center of one of the...


Peppermint (2018)

54 Fans

Peppermint is an action thriller which tells the story of young mother Riley North (Garner) who awakens from a coma after her husband and daughter are killed in a brutal attack on the family. When the system frustratingly shields the murderers from j...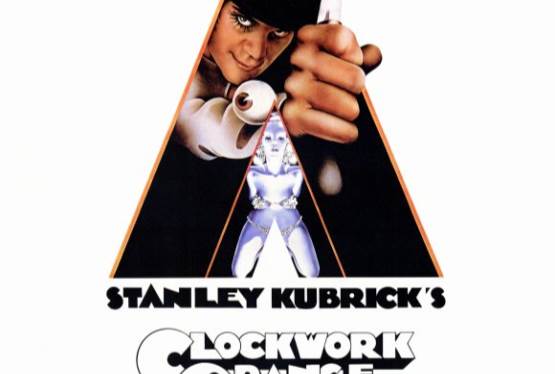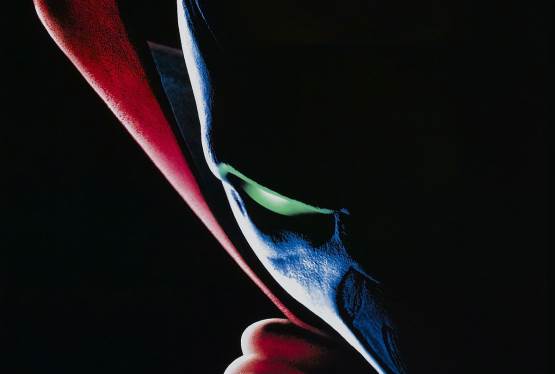 Spawn
WAS: $12.99
NOW: $9.99