Science Fiction/Fantasy Films

Seventh Son (2015)

1592 Fans

In a time long past, an evil is about to be unleashed that will reignite the war between the forces of the supernatural and humankind once more. Master Gregory (Jeff Bridges), the last of the Falcon Knights, had imprisoned the malevolently powerful w...


The Shape of Water (2017)

22 Fans

From master story teller, Guillermo del Toro, comes THE SHAPE OF WATER - an other-worldly fable, set against the backdrop of Cold War era America circa 1962. In the hidden high-security government laboratory where she works, lonely Elisa (Sally Hawki...


Shazam! (2019)

1402 Fans

We all have a superhero inside us, it just takes a bit of magic to bring it out. In Billy Batson's (Angel) case, by shouting out one word—SHAZAM!—this streetwise 14-year-old foster kid can turn into the adult Super Hero Shazam (Levi...


The Signal (2014)

228 Fans

Three college students on a road trip across the Southwest experience a detour: the tracking of a computer genius who has already hacked into MIT and exposed security faults. The trio find themselves drawn to an eerily isolated area. Suddenly everyth...


The Six Billion Dollar Man (Coming Soon)

328 Fans

No synopsis available....


Skyline (2010)

Be the first to check-in

Skyline takes place in a Los Angeles high-rise where a small group of survivors brave a mysterious attack of otherworldly origins. Faison is playing an entrepreneur who lures his longtime friend (Balfour) to the West Coast. After a night of partying,...


Sleepy Hollow (1999)

2 Fans

In woods near the tiny New England village of Sleepy Hollow in the late 18th century, people shutter their windows at night, and few venture out, as legend and gossip tell of a mysterious Headless Horseman who rides out of the night, attacking men as...


Snow White and the Huntsman (2012)

257 Fans

In the epic action-adventure Snow White and the Huntsman, Kristen Stewart (Twilight) plays the only person in the land fairer than the evil queen (Oscar(r) winner Charlize Theron) out to destroy her. But what the wicked ruler never imagined is that t...


Solo: A Star Wars Story (2018)

1215 Fans

Board the Millennium Falcon and journey to a galaxy far, far away in Solo: A Star Wars Story, an all-new adventure with the most beloved scoundrel in the galaxy. Through a series of daring escapades deep within a dark and dangerous criminal underworl...


The Sorcerer's Apprentice (2010)

1 Fan

Walt Disney Studios, producer Jerry Bruckheimer and director Jon Turteltaub, the creators of the "National Treasure" franchise, present THE SORCERER'S APPRENTICE — an innovative and epic comedy adventure about a sorcerer and h...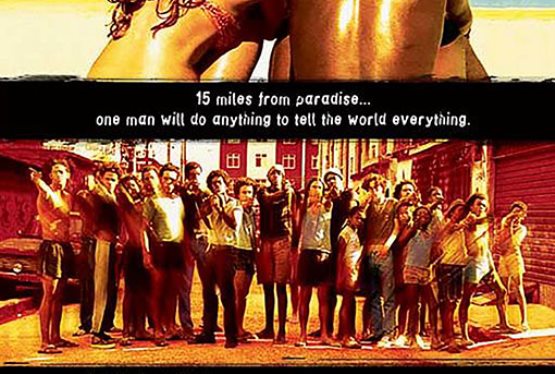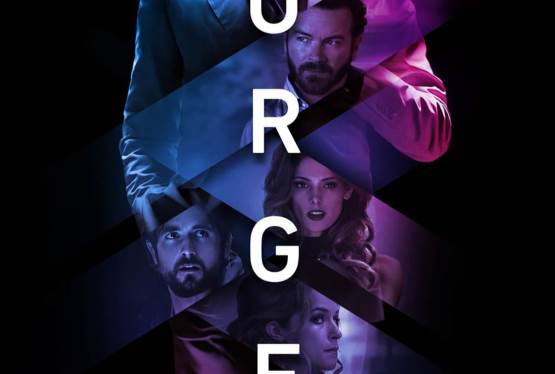 Urge
WAS: $14.99
NOW: $7.99