Horror Films
The Exorcist (1973)

6 Fans

The frightening and realistic tale of an innocent girl inhabited by a terrifying entity, her mother's frantic resolve to save her and two priests--one doubt-ridden, the other a rock of faith--joined in battling ultimate evil always leaves viewers...


The Eye (2008)
The Faculty (1998)

Fallen (1998)
Final Destination (2000)

31 Fans

Horror tale with a twist Final Destination tells the story of teenager with strange premonitions about death and the mysterious accidental deaths that follow his life....


The Final Destination (2009)

3 Fans

While enjoying a day at the track, Nick O'Bannon (Bobby Campo) has a horrific premonition in which he and his friends all die following a freak accident involving multiple racecars. Nick manages to convince his friends to leave mere seconds be...

Final Destination 2 (2003)

18 Fans

Driving with a group of friends to Daytona Beach, Kimberly (A.J. Cook) has a sudden premonition that saves them all from a catastrophic freeway pileup … or so it seems. Ali Larter returns from the first film as Clear Rivers, the lone surviv...

Final Destination 3 (2006)

22 Fans

On what should be one of the happiest days of her life, high school senior Wendy Mary Elizabeth Winstead) joins her friends for a graduation night celebration at a local amusement park. As they're about to board a roller coaster, Wendy is su...

Final Destination 5 (2011)

4 Fans

In "Final Destination 5," Death is just as omnipresent as ever, and is unleashed after one man's premonition saves a group of coworkers from a terrifying suspension bridge collapse. But this group of unsuspecting souls was never suppose...


The First Purge (2018)

215 Fans

Behind every tradition lies a revolution. Next Independence Day, witness the rise of our country's 12 hours of annual lawlessness. Welcome to the movement that began as a simple experiment: The First Purge.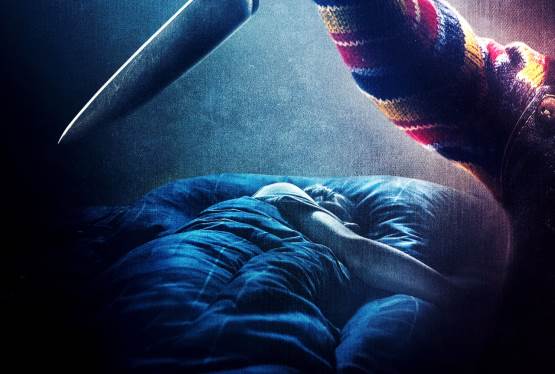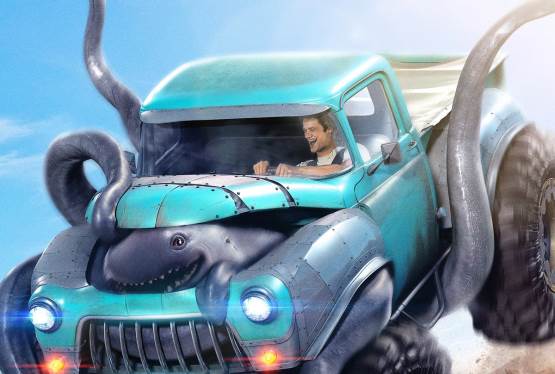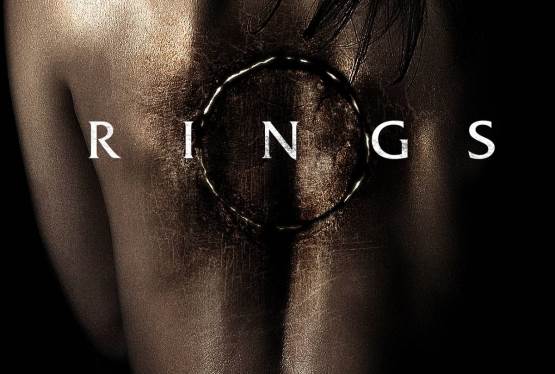 Rings
WAS: $14.99
NOW: $12.99