Horror Films

The Hitcher (2007)

1 Fan

Dave Meyers makes his feature directorial debut on this new thriller, an update of the 1986 film of the same name. The film tracks the terrifying trajectory of Grace Andrews (Sophia Bush) and Jim Halsey (Zachary Knighton), a collegiate couple who are...


Hostel (2006)

Hostel: Part II (2007)

House at the End of the Street (2012)

92 Fans

Directed by Mark Tonderai, House at the End of the Street centers on a teen girl (Lawrence) who moves with her mom to a new town and learns that their home is across the street from a house where a double murder took place. Complications ensue when t...


The House By The Cemetery (1984)

House of Wax (1953)
I Know What You Did Last Summer (1997)

3 Fans

On graduation night, Julie, Helen, Ray and Barry get into Barry's new Beamer and rush off into the night. No one sees the body that seems to fly out of nowhere directly into the new car's grill. There is only one way out of this nightmare, on...


In the Mouth of Madness (1995)

7 Fans

Imagine a novel so overwhelmingly hypnotic, so tremendously horrifying that it paralyzes its audience with fear and turns even its most sensible readers insane. When the author disappears, an insurance investigator hired to find the writer discovers...


Insidious (2011)

7 Fans

Insidious is the terrifying story of a family who shortly after moving discover that dark spirits have possessed their home and that their son has inexplicably fallen into a coma. Trying to escape the haunting and save their son, they move again o...

Insidious: Chapter 2 (2013)

658 Fans

The famed horror team of director James Wan and writer Leigh Whannell reunite with the original cast of Patrick Wilson, Rose Byrne, Lin Shaye, Barbara Hershey and Ty Simpkins in INSIDIOUS: CHAPTER 2, a terrifying sequel to the acclaimed horror film,...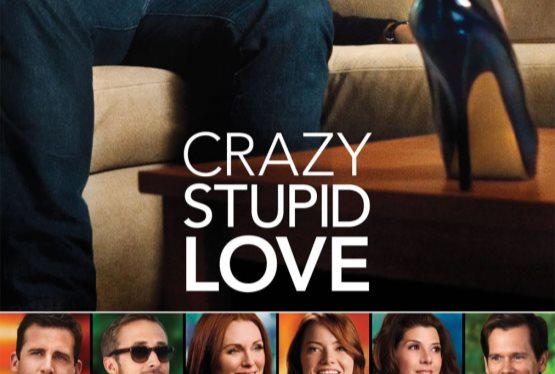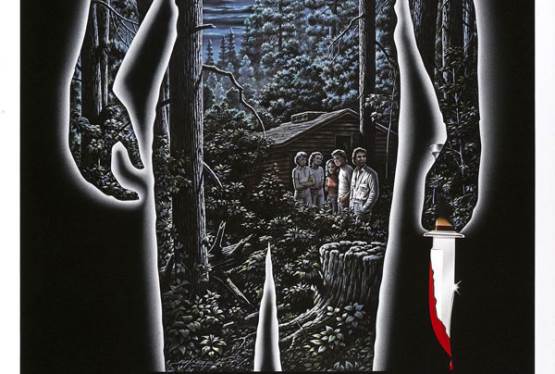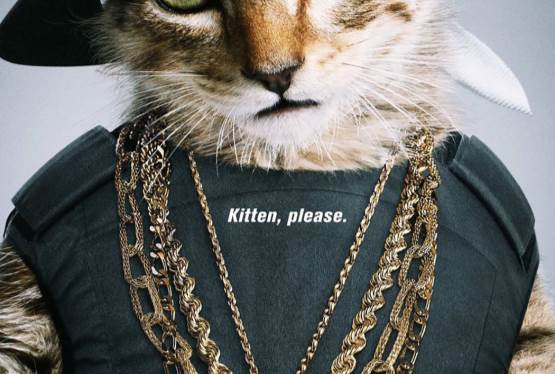 Keanu
WAS: $14.99
NOW: $12.99