Horror Films

Relic (1997)
If a big city museum wants to cut it in this economy, the mysteries of Nature aren't enough. They've got to bare the dangerous secrets of Mankind, too.The museum's researchers probed the shadowy region where wildness bo...


Resident Evil (2002)
Something rotten is brewing beneath the industrial mecca known as Raccoon City. Unknown to its millions of residents, a huge underground bioengineering facility known as The Hive has accidentally unleashed the deadly and mutating T-virus, killing all...


Resident Evil: Afterlife (2010)
In a world ravaged by a virus infection, turning its victims into the Undead, Alice continues on her journey to find survivors and lead them to safety. Her deadly battle with the Umbrella Corporation reaches new heights, but Alice gets some unexpe...


Resident Evil: Apocalypse (2004)
A deadly virus has been unleashed on the population of Raccoon City. "Resident Evil: Apocalypse" is a terrifying adventure in survival horror. Milla Jovovich returns as Alice, one of only two survivors of the contained biochemical disast...


Resident Evil: Extinction (2007)
Alice (Milla Jovovich), now in hiding in the Nevada desert, once again joins forces with Carlos Olivera (Oded Fehr) and L.J. (Mike Epps), along with new survivors Claire (Ali Larter), K-Mart (Spencer Locke) and Nurse Betty (Ashanti) to try to elimina...


The Return (2006)
A new supernatural thriller starring Sarah Michelle Gellar ("The Grudge," "Buffy the Vampire Slayer") as Joanna Mills, a tough young Midwesterner determined to learn the truth behind the increasingly terrifying supernatural vision...


The Ring (2002)
It sounded like just another urban legend: a videotape filled with nightmarish images, leading to a phone call foretelling the viewer's death in exactly 7 days. Newspaper reporter Rachel Keller (Naomi Watts) was naturally skeptical of the story -...


The Ring Two (2005)
Six months after Rachel Keller (Naomi Watts) and her son, Aidan (David Dorfman), survived their horrifying run-in with the supernatural in Seattle, the two have relocated to Astoria, Oregon, to start anew. But it seems terror has followed them to...


Rings (2017)
A new chapter in the beloved RING horror franchise. A young woman becomes worried about her boyfriend when he explores a dark subculture surrounding a mysterious videotape said to kill the watcher seven days after he has viewed it. She sacrifices her...


The Rite (2011)
"The Rite" follows skeptical seminary student Michael Kovak, who reluctantly attends exorcism school at the Vatican. While he's in Rome, Michael meets an unorthodox priest, Father Lucas (Anthony Hopkins), who introduces him to the darke...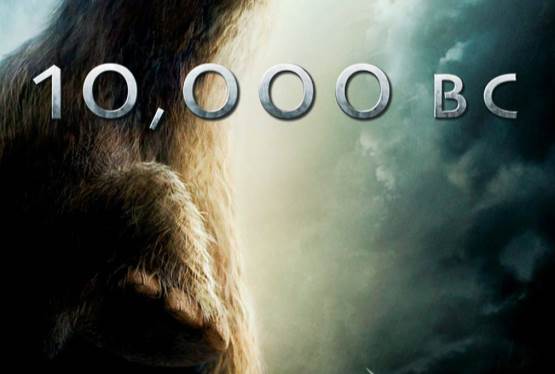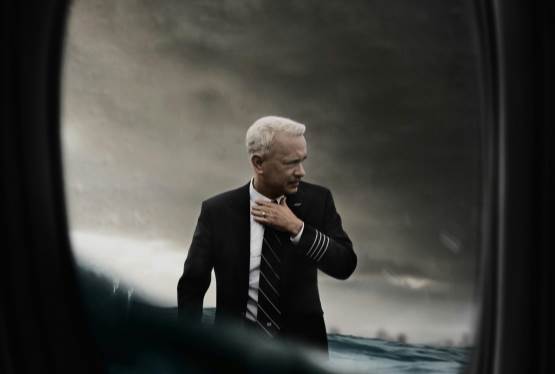 Sully
WAS: $14.99
NOW: $9.99