Horror Films

Before I Wake (2018)

65 Fans

In this intense and heart pounding supernatural thriller, Jessie (Kate Bosworth) and Mark (Thomas Jane) decide to take in a sweet and loving 8-year-old boy, Cody. Unbeknownst to them, Cody is terrified of falling asleep. At first, they assume his pre...


The Belko Experiment (2017)

50 Fans

In a twisted social experiment, a group of 80 Americans are locked in their high-rise corporate office in Bogota, Colombia and ordered by an unknown voice coming from the company's intercom system to participate in a deadly game of kill or be kil...


Beyond Re-Animator (2003)

1 Fan

After causing the Miskatonic University Massacre, Dr. Herbert West has been serving a prison sentence for the past 14 years. When Howard, a new young doctor, comes to work as the prison MD and requests Dr. West's assistance, Dr. West discovers...


Bird Box (2018)

11 Fans

When a mysterious force decimates the world's population, only one thing is certain: if you see it, you take your life. Facing the unknown, Malorie finds love, hope and a new beginning only for it to unravel. Now she must flee with her two childr...


Black Christmas (2019)

16 Fans

Just in time for the holidays comes a timely take on a cult horror classic as a campus killer comes to face a formidable group of friends in sisterhood.Hawthorne College is quieting down for the holidays. But as Riley Stone (Imogen Poots, G...


The Blackcoat's Daughter (2017)

Be the first to check-in

Two terrified girls must battle a mysterious evil force when they get left behind at their boarding school over winter break in this chilling and suspenseful horror film....


Blair Witch (2016)

125 Fans

A group of college students venture into the Black Hills Forest in Maryland to uncover the mysteries surrounding the disappearance of James' sister who many believe is connected to the legend of the Blair Witch. At first the group is hopeful, e...


Blood and Chocolate (2007)

Be the first to check-in

With the Five on her tail, a young beautiful werewolf named Vivian (Bruckner) seeks peace in the arms of Aiden (Dancy) while escaping the never-ending infatuation Gabriel (Martinez) has on her. But when a string of accidental murders happen, this...


Blumhouse's Fantasy Island (2020)

The Box (2009)

1 Fan

A suburban couple, Norma (Cameron Diaz) and Arthur (James Marsden), face a moral dilemma when they receive a gift that bears irrevocable consequences. With the press of a button, their simple wooden box will bestow $1 million. However, at the same...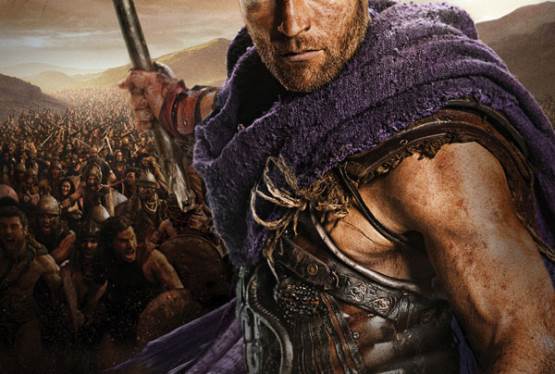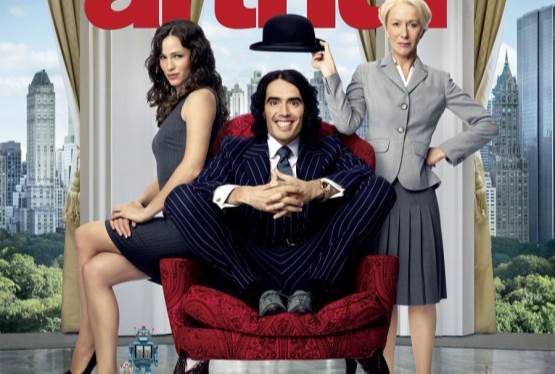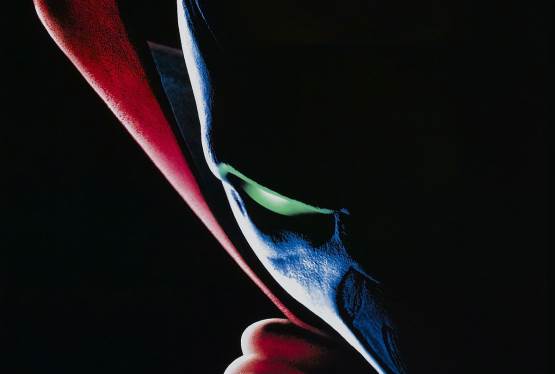 Spawn
WAS: $12.99
NOW: $9.99