Comedy Films

Galaxy Quest (1999)
A team of intrepid adventurers travels through the outer reaches of the galaxy, each week finding excitement and adventure on Galaxy Quest! Or at least that's the way it was in the mid-1970s, when brave if reckless Captain Peter Quincy Taggart, l...


Game Night (2018)
Bateman and McAdams star as Max and Annie, whose weekly couples game night gets kicked up a notch when Max's charismatic brother, Brooks (Chandler), arranges a murder mystery party, complete with fake thugs and faux federal agents. So when Brooks...


Get Hard (2015)
When millionaire hedge fund manager James (Will Ferrell) is nailed for fraud and bound for a stretch in San Quentin, the judge gives him 30 days to get his affairs in order. Desperate, he turns to Darnell (Kevin Hart) to prep him for a life behind ba...


Get Him To The Greek (2010)
Get Him to the Greek reunites Jonah Hill and Russell Brand with Forgetting Sarah Marshall director Nicholas Stoller in the story of a record company intern with two days to drag an uncooperative rock legend to Hollywood for a comeback concert. The...


Get Shorty (1995)
Loanshark Chili Palmer (Travolta) has been a gangster for as long as he can remember. When he heads to Hollywood to collect on a gambling debt from a washed-up filmmaker (Hackman), Palmer dives eagerly into the Hollywood scene.Soon, h...


Get Smart (2008)
In the all-new action comedy "Get Smart," Maxwell Smart (Steve Carell) is on a mission to thwart the latest plot for world domination by the evil crime syndicate known as KAOS. When the headquarters of U.S. spy agency Control is attack...


Ghostbusters (2016)
Thirty years after the original film took the world by storm, Ghostbusters is back and fully rebooted for a new generation. Director Paul Feig combines all the paranormal fighting elements that made the original franchise so beloved with a cast of ne...


Ghostbusters (1984)
A trio of university parasychologists lose their research grant and decide to open their own business, "Ghostbusters," and almost at once are summoned to investigate the strange happenings in a Central Park West apartment. What they discover is th...


Ghostbusters II (1989)
They're back! Four years removed from their previous adventures, the former Ghostbusters are under a restraining order, and have fallen to hosting cult cable talk shows (Bill Murray's Dr. Peter Venkman) and entertaining at children's birt...


Ghostbusters: Afterlife (2021)
From director Jason Reitman and producer Ivan Reitman, comes the next chapter in the original Ghostbusters universe. In Ghostbusters: Afterlife, when a single mom and...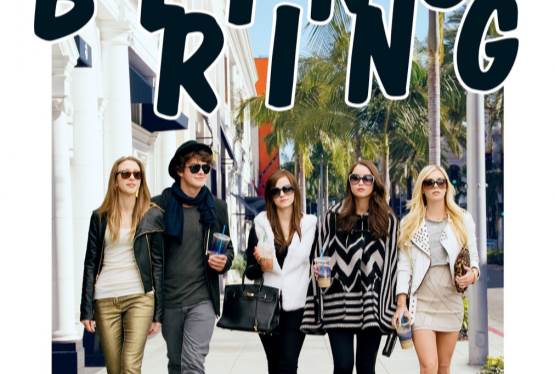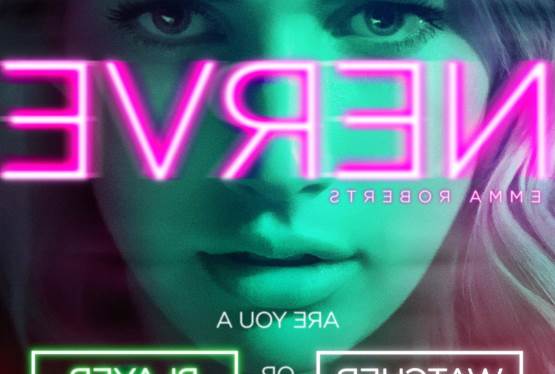 Nerve
WAS: $12.99
NOW: $9.99