Comedy Films

Morning Glory (2010)

1 Fan

From director Roger Michell (Notting Hill, Venus), producer J.J. Abrams (Felicity, Alias, Lost, Star Trek), and writer Aline Brosh McKenna (The Devil Wears Prada, 27 Dresses), comes Morning Glory, a new romantic comedy set in the hil...


Movie 43 (2013)

280 Fans

Take a hilarious director, add a brilliant cast, mix in some twisted jokes, remove all boundaries, and then stand back...way back. In Movie 43, comedy is served steaming hot (literally) by director Peter Farrelly of The Farrelly Brothers (Something A...


Mrs. Doubtfire (1993)

My Best Friend's Girl (2008)

My Big Fat Greek Wedding (2002)

My Big Fat Greek Wedding 2 (2016)

421 Fans

Gold Circle Entertainment and HBO present a Playtone production of My Big Fat Greek Wedding 2, the long-awaited follow-up to the highest-grossing romantic comedy of all time. Written by Academy Award® no...


My Cousin Vinny (1992)

2 Fans

Two carefree pals (Ralph Macchio and Mitchell Whitfield) traveling through Alabama are mistakenly arrested, and charged with murder. Fortunately, one of them has a cousin who's a lawyer - Vincent Gambini (Joe Pesci), a former auto mechanic from B...


My Spy (Coming Soon)

21 Fans

MY SPY follows JJ a hardened CIA operative (Dave Bautista) who has been demoted and finds himself at the mercy of a precocious 9-year-old girl, named Sophie (Chloe Coleman) where he has been sent undercover begrudgingly to...


My Super Ex-Girlfriend (2006)

1 Fan

When Matt Saunders meets Jenny Johnson, he thinks he's found the perfect girl. However, he decides to break things off with her when she becomes too needy, controlling, and jealous. Jenny doesn't take it well and decides to get back at him...


Napoleon Dynamite (2004)

2 Fans

From the rural town of Preston, Idaho, comes Napoleon Dynamite (Jon Heder). With a red 'fro, his moon boots, and illegal government ninja moves, he is a new kind of hero. His family consists of fragile brother Kip (Aaron Ruell), who's seeking...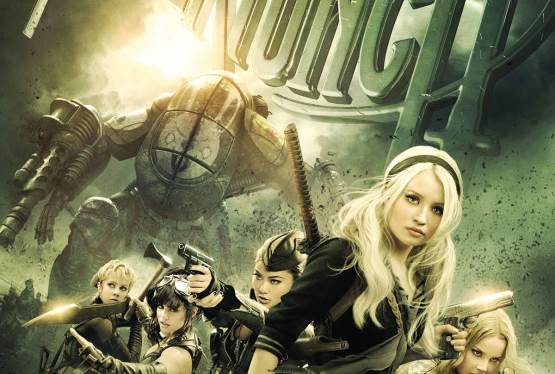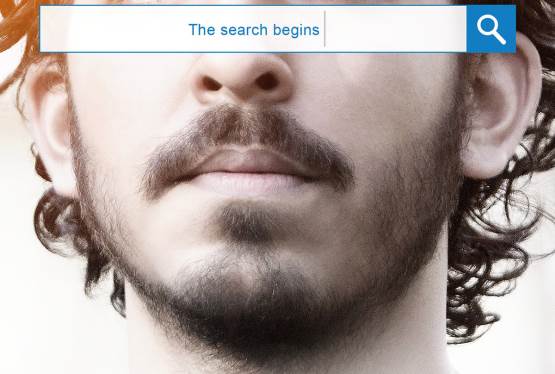 Lion
WAS: $14.99
NOW: $9.99