Drama/Suspense Films

The Godfather: Part III (1990)

Be the first to check-in

One of the greatest sagas in movie history continues! In this third film in the epic Corleone trilogy, Al Pacino reprises the role of powerful family leader Michael Corleone. Now in his 60's, Michael is dominated by two passions: freeing his fami...


Gold (2017)

Be the first to check-in

Gold is the epic tale of one man's pursuit of the American dream — to discover gold. Oscar® winner Matthew McConaughey stars as Kenny Wells, a prospector desperate for a lucky break,...


The Goldfinch (2019)

16 Fans

"The Goldfinch" is the film adaptation of Donna Tartt's globally acclaimed bestseller of the same name, which won the 2014 Pulitzer Prize for Fiction and spent more than 30 weeks on The New York Times Best Sellers list. Theodore "T...


Gone (2012)

15 Fans

In the new suspense thriller GONE, Jill Parrish (Amanda Seyfried) comes home from a night shift to discover her sister Molly has been abducted. Jill, who had escaped from a kidnapper a year before, is convinced that the same serial killer has come ba...


Gone Girl (2014)

648 Fans

Directed by David Fincher and based upon the global bestseller by Gillian Flynn – unearths the secrets at the heart of a modern marriage. On the occasion of his fifth wedding anniversary, Nick Dunne (Ben Affleck) reports that his beautiful wife...


Gone With The Wind (1939)

1 Fan

The greatest, epic love story ever translated to film, Margaret Mitchell's American classic Gone With The Wind is reborn with digitally reproduced sound and restored print. Winner of 8 Academy Awards, including Best Picture. A lavish and grand...


The Good Liar (2019)

17 Fans

Career con artist Roy Courtnay (McKellen) can hardly believe his luck when he meets well-to-do widow Betty McLeish (Mirren) online. As Betty opens her home and life to him, Roy is surprised to find himself caring about her, turning what should be...


The Good Lie (2014)

51 Fans

They were known simply as "The Lost Boys." Orphaned by the brutal Civil war in Sudan that began in 1983, these young victims traveled as many as a thousand miles on foot in search of safety. Fifteen years later, a humanitarian effort woul...


Goodbye Christopher Robin (2017)

1 Fan

Get a rare glimpse into the relationship between author A.A. Milne (Domhnall Gleeson), creator of the beloved Winnie-the-Pooh stories, and his young son Christopher Robin (Will Tilston). The international success of the books that enchanted the world...


Goodfellas (1990)

16 Fans

When Martin Scorsese, one of the world's most skillful and respected directors, reunited with two-time Oscar-winner Robert De Niro in GoodFellas, the result was one of the most powerful films of the year. Based on the true-life best seller Wisegu...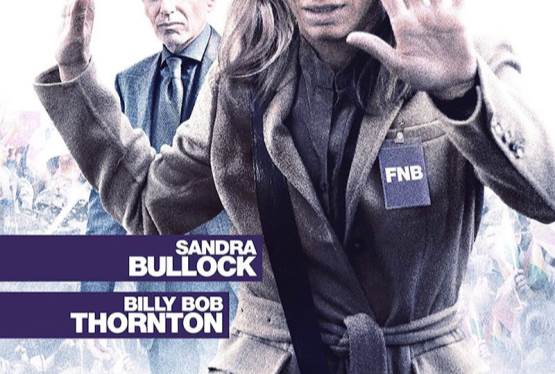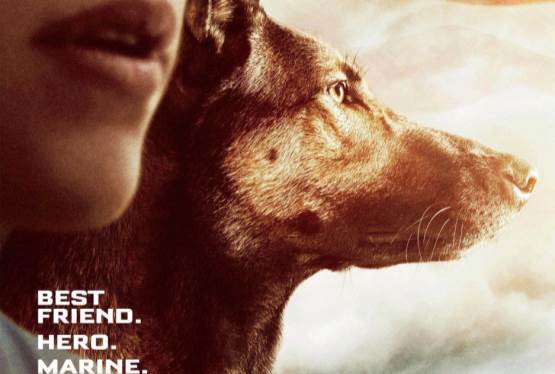 Max
WAS: $14.99
NOW: $12.99