Drama/Suspense Films

I, Tonya (2017)

10 Fans

Based on the unbelievable but true events, I, TONYA is a darkly comedic tale of American figure skater, Tonya Harding, and one of the most sensational scandals in sports history. Though Harding was the first American woman to complete a triple axel i...


The Ides of March (2011)

1 Fan

As Ohio's Democratic primary nears, charming Gov. Mike Morris (George Clooney) seems a shoo-in to win the nomination over his opponent, Sen. Pullman (Michael Mantell) . Morris' idealistic press secretary, Stephen Meyers (Ryan Gosling) believe...


If Beale Street Could Talk (2018)

5 Fans

Academy Award-winning writer/director Barry Jenkins' first film since the Best Picture Oscar-winning Moonlight is If Beale Street Could Talk, his adaptation of James Baldwin's novel - the first English-language...


If I Stay (2014)

727 Fans

Mia Hall (Chloë Grace Moretz) thought the hardest decision she would ever face would be whether to pursue her musical dreams at Juilliard or follow a different path to be with the love of her life, Adam (Jamie Blackley). But what should have bee...


The Illusionist (2006)

1 Fan

A supernatural mystery that combines romance, politics and magic, "The Illusionist" is the latest film from the producers of the Oscar winners "Crash" and "Sideways." The film stars Academy Award nominees Edward Norto...


The Imitation Game (2014)

209 Fans

In THE IMITATION GAME, Benedict Cumberbatch stars as Alan Turing, the genius British mathematician, logician, cryptologist and computer scientist who led the charge to crack the German Enigma Code that helped the Allies win WWII. Turing went on to as...


The Immortal Life of Henrietta Lacks (2017)

Be the first to check-in

Oprah Winfrey stars in the true story of a woman's search for enlightenment about her mother--whose 'immortal' cells would save millions of lives. Henrietta Lacks was an African-American woman whose cells were used to create the first imm...


In The Heart of The Sea (2015)

327 Fans

Oscar winner Ron Howard ("A Beautiful Mind") directs the action adventure "In the Heart of the Sea," based on Nathaniel Philbrick's best-selling book about the dramatic true journey of the Essex.In the wi...


Indignation (2016)

4 Fans

Based on Philip Roth's late novel, Indignation takes place in 1951, as Marcus Messner (Logan Lerman), a brilliant working class Jewish boy from Newark, New Jersey, travels on scholarship to a small, conservative college in Ohio, thus exempting hi...


Inferno (2016)

361 Fans

Inferno continues the Harvard symbologist's adventures on screen: when Robert Langdon wakes up in an Italian hospital with amnesia, he teams up with Sienna Brooks, a doctor he hopes will help him recover his memories and prevent a madman from rel...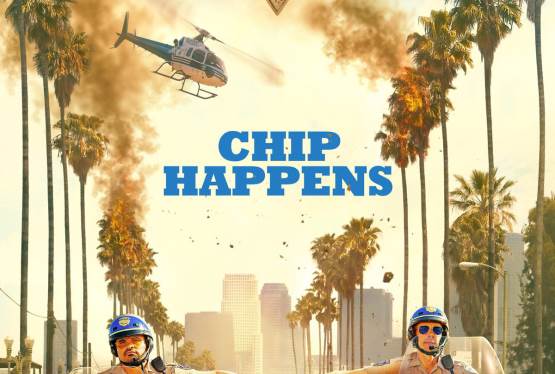 CHiPs
WAS: $14.99
NOW: $7.99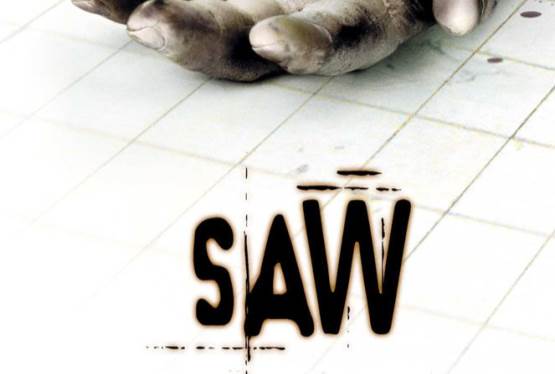 Saw
WAS: $19.99
NOW: $9.99