Drama/Suspense Films

Knock Knock (2015)

58 Fans

When a devoted husband and father is left home alone for the weekend, two stranded young women unexpectedly knock on his door for help. What starts out as a kind gesture results in a dangerous seduction and a deadly game of cat and mouse.

L.A. Confidential (1997)

1 Fan

Los Angeles, 1953. Just beneath the glamorous veneer of Hollywood gossip and movie stars lies a crime-ridden city corrupt to its core. Now, while investigating a brutal murder, three very different police detectives will rediscover a common bond of i...


Lakeview Terrace (2008)

The Last Black Man in San Francisco (2019)

The Last Face (2017)

2 Fans

A director of an international aid agency in Africa meets a relief aid doctor amidst a political/social revolution, and together face tough choices surrounding humanitarianism and life through civil unrest....


The Last of the Mohicans (1992)

2 Fans

Based on the literary classic by James Fennimore Cooper, THE LAST OF THE MOHICANS takes place in the majestic mountains and awe-inspiring forests of war-torn Colonial America. In the midst of a bloody battle between British, the French and Native Ame...


Lawless (2012)

62 Fans

We control the fear, you understand? Without the fear, we are all good as dead. Acclaimed director John Hillcoat (THE ROAD, THE PROPOSITION) delivers a thrillingly vivid slice of American outlaw history in his epic gangster tale, LAWLESS. LAWLESS is...


Layer Cake (2005)

The Lazarus Effect (2015)

520 Fans

THE LAZARUS EFFECT follows a group of researchers led by Frank and his fiancé Zoe who've achieved the unimaginable - bringing the dead back to life. After a successful, yet unsanctioned, trial on a newly deceased animal, the team is ready to unveil t...


LBJ (2017)

1 Fan

After powerful Senate Majority Leader Lyndon Johnson (Woody Harrelson) loses the 1960 Democratic presidential nomination to Senator John F. Kennedy (Jeffrey Donovan), he agrees to be his young rival's running mate. But once they win the electio...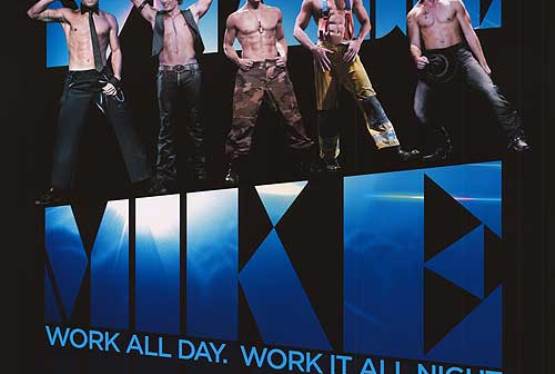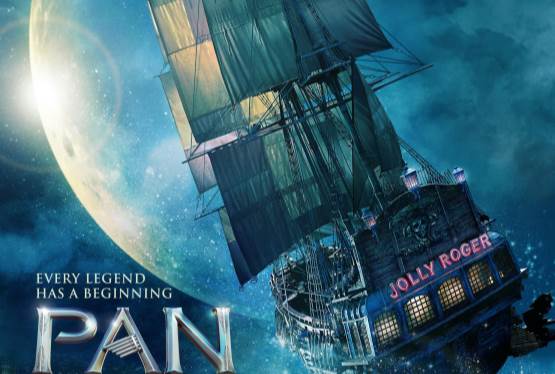 Pan
WAS: $14.99
NOW: $12.99