Television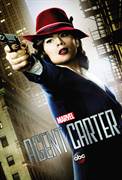 Agent Carter (2015)
It's 1946, and peace has dealt Peggy Carter a serious blow as she finds herself marginalized when the men return home from fighting abroad. Working for the covert SSR (Strategic Scientific...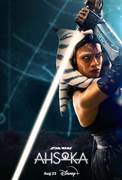 Ahsoka (2023)
Set after the fall of the Empire, "Ahsoka" follows the former Jedi knight Ahsoka Tano as she investigates an emerging threat to a vulnerable galaxy. In addition to Dawson, "Ahsoka"...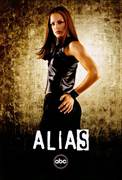 Alias (2001)
Alias is a breathtaking adventure of action-packed espionage and heart-wrenching drama. Golden Globe® winner Jennifer Garner (Best Actress, "Alias" 2002) stars as Sydney Bristow, a spy who fights a...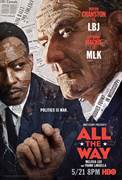 All the Way (2016)
Four-time Emmy-winner Bryan Cranston ("Breaking Bad") delivers a tour-de-force performance as Lyndon B. Johnson in this riveting picture. Reprising the role that netted him a Tony on the stage...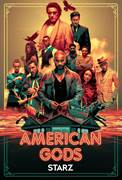 American Gods (2017)
"American Gods" posits a different kind of war brewing -- one between Old Gods and New. The traditional Old Gods, with mythological roots from around the world, fear irrelevance as their believers die...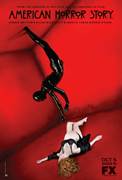 American Horror Story (2011)
Set in 1964, American Horror Story: Asylum takes us into a Church-run haven for the criminally insane, ruled with an iron fist by Sister Jude (Jessica Lange), a nun with a troubled past. Inside this...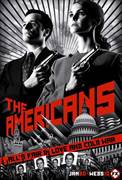 The Americans (2013)
The Americans is a period drama about the complex marriage of two KGB spies posing as Americans in suburban Washington D.C. shortly after Ronald Reagan is elected President. The arranged marriage of...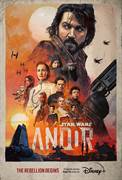 Andor (2022)
The new, original series from Lucasfilm takes place prior to the events of "Rogue One" and launches exclusively on Disney+ on August 31, with the first two episodes. The "Andor" s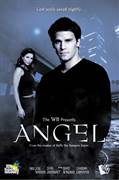 Angel (1999)
A centuries-old vampire cursed with a conscience, Angel (Boreanaz) left the small California town of Sunnydale and the only woman he ever loved to take up residence in the City of Angels. Between the...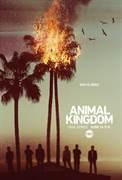 Animal Kingdom (2016)
Inspired by the critically acclaimed 2010 Australian movie by the same name, Animal Kingdom centers on 17-year-old "J" Cody, who moves in with his freewheeling relatives in their Southern...