Óscar Jaenada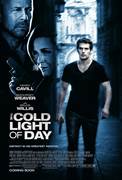 The Cold Light of Day (2012)
While on vacation in Spain a young Wall Street trader's family is kidnapped. With only hours to find them, he must uncover a government conspiracy and its connection to his father's secrets.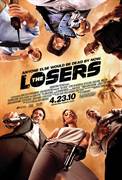 The Losers (2010)
An explosive tale of double cross and revenge, "The Losers" centers upon the members of an elite U.S. Special Forces unit sent into the Bolivian jungle on a search and destroy mission. The team--Clay,...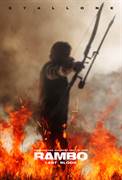 Rambo: Last Blood (2019)
Almost four decades after he drew first blood, Sylvester Stallone is back as one of the greatest action heroes of all time, John Rambo. Now, Rambo must confront his past and unearth his ruthless combat...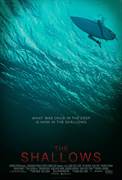 The Shallows (2016)
In the taut thriller The Shallows, when Nancy (Blake Lively) is surfing on a secluded beach, she finds herself on the feeding ground of a great white shark. Though she is stranded only 200 yards from shore,...