A.J. Cook
102 Dalmatians (2000)

Arthur Christmas (2011)

Detention (2012)

2 Fans

An apocalyptic fantasy, horror, science fiction, action- thriller, body swapping, time-traveling teen romantic comedy starring Josh Hutcherson, Dane Cook and Shanley Caswell, DETENTION follows the local students of Grizzly Lake as they survive their...

Final Destination 2 (2003)

18 Fans

Driving with a group of friends to Daytona Beach, Kimberly (A.J. Cook) has a sudden premonition that saves them all from a catastrophic freeway pileup … or so it seems. Ali Larter returns from the first film as Clear Rivers, the lone survivor...


Good Luck Chuck (2007)

Hellboy: Blood and Iron (2007)

Horton Hears a Who (2008)

The House of Yes (1997)

My Best Friend's Girl (2008)

Nancy Drew (2007)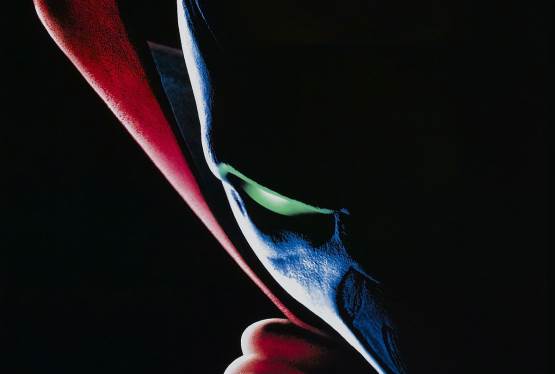 Spawn
WAS: $12.99
NOW: $4.99