Search Results For Aaron Sorkin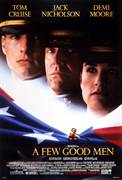 A Few Good Men (1992)
Tom Cruise and Jack Nicholson star in the box office smash "A Few Good Men." Based on the hit broadway play, this riveting courtroom drama surrounding the integrity of the marine corps pits...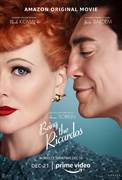 Being The Ricardos (2021)
Lucille Ball (Nicole Kidman) and Desi Arnaz (Javier Bardem) are threatened by shocking personal accusations, a political smear, and cultural taboos in Academy Award®-winning writer and director Aaron...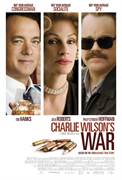 Charlie Wilson's War (2007)
Charlie Wilson, an alcoholic womanizer and Texas congressman, persuaded the CIA to train and arm resistance fighters in Afghanistan to fend off the Soviet Union. With the help of rogue CIA agent, Gust...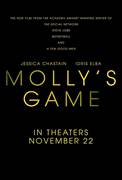 Molly's Game (2017)
MOLLY'S GAME is based on the true story of Molly Bloom, an Olympic-class skier who ran the world's most exclusive high-stakes poker game for a decade before being arrested in the middle of...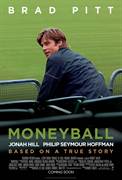 Moneyball (2011)
Billy Beane (Brad Pitt), general manager of the Oakland A's, one day has an epiphany: Baseball's conventional wisdom is all wrong. Faced with a tight budget, Beane must reinvent his team by...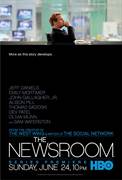 The Newsroom (2012)
From the mind of Aaron Sorkin, creator of The West Wing and screenwriter of The Social Network and Moneyball, comes The Newsroom, a behind-the-scenes look at the people who make a nightly cable-news...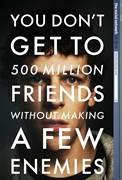 The Social Network (2010)
Writer/producer Aaron Sorkin announced on his Facebook page that he is going to be writing a movie about the popular social networking site. Mark Zuckenberg created the site in 2004 at Harvard during...
Steve Jobs (2015)
Set backstage at three iconic product launches and ending in 1998 with the unveiling of the iMac, Steve Jobs takes us behind the scenes of the digital revolution to paint an intimate portrait of the...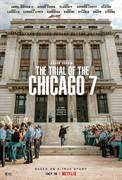 The Trial of the Chicago 7 (2020)
What was intended to be a peaceful protest at the 1968 Democratic National Convention turned into a violent clash with police and the National Guard. The organizers of the protest—including Abbie...