Search Results For Aaron Stanford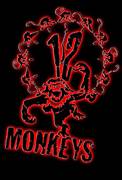 12 Monkeys (2015)
12 Monkeys, a drama based on the 1995 Universal Pictures film directed by Terry Gilliam -- It stars Aaron Stanford (Nikita, X-Men: The Last Stand, X2), Amanda Schull (Suits, Pretty Little Liars), Noah...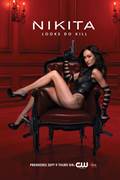 Nikita (2010)
Killer-for-hire Nikita (Maggie Q) owes her life to a secret U.S. government agency called Division, but her gratitude turns to lethal bitterness when she realizes that her employers have cynically...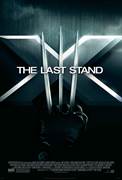 X-Men: The Last Stand (2006)
The X-Men, mutant heroes sworn to defend a world that hates and fears them, are back! This time, with the help of new recruits The Beast and Angel, they must face evolution itself in the form of their...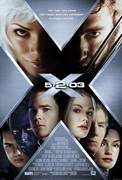 X2: X-Men United (2003)
Mutants continue their struggle against a society that fears and mistrusts them. Their cause becomes even more desperate following an incredible attack by as an yet undetermined assailant possessing...