Aaron Taylor-Johnson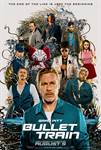 Bullet Train (2022)
In Bullet Train, Brad Pitt stars as Ladybug, an unlucky assassin determined to do his job peacefully after one too many gigs gone off the rails. Fate, however, may have other plans, as Ladybug's latest...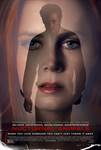 Nocturnal Animals (2016)
From writer/director Tom Ford comes a haunting romantic thriller of shocking intimacy and gripping tension that explores the thin lines between love and cruelty, and revenge and redemption. Academy Award...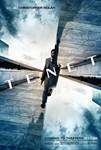 Tenet (2020)
John David Washington is the new Protagonist in Christopher Nolan's original sci-fi action spectacle "Tenet."Armed with only one word—Tenet—and fighting for the survival of the entire world, the Protagonist...