Search Results For Aasif Mandvi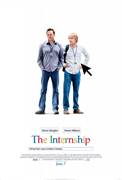 The Internship (2013)
Vince Vaughn and Owen Wilson team up to crash the digital world in this laugh-out-loud buddy comedy that clicks—now even more outrageous in the UNRATED version you couldn't see in theaters! When...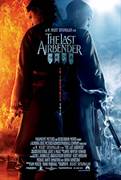 The Last Airbender (2010)
The Fire Nation is waging a ruthless, oppressive war against the other three nations. The film's hero, the reluctant young Aang (Noah Ringer), is the "Last Airbender" -- the Avatar who, according to...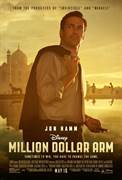 Million Dollar Arm (2014)
In Walt Disney Pictures' drama "Million Dollar Arm," the fate of JB Bernstein's career as a sports agent rests with finding an exceptionally gifted young cricket pitcher in...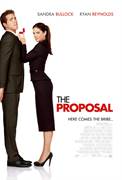 The Proposal (2009)
When high-powered book editor Margaret (Sandra Bullock) faces deportation to her native Canada, the quick-thinking exec declares that she's actually engaged to her unsuspecting put-upon assistant...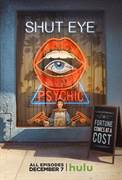 Shut Eye (2016)
SHUT EYE takes a darkly comedic look at the world of Los Angeles storefront psychics and the organized crime syndicate that runs them. Former magician Charlie Haverford (Jeffrey Donovan) oversees a...