Adam Scott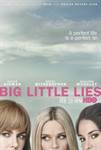 Big Little Lies (2017)
Based on Liane Moriarty's bestselling book, this subversive, darkly comedic drama series tells the tale of three mothers of first-graders whose seemingly perfect lives unravel to the point of murder. Reese...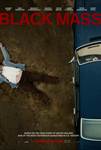 Black Mass (2015)
In 1970s South Boston, FBI Agent John Connolly (Joel Edgerton) persuades Irish mobster James "Whitey" Bulger (Johnny Depp) to collaborate with the FBI and eliminate a common enemy: the Italian...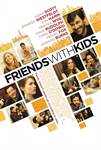 Friends With Kids (2012)
In the wake of their friends' marriages and eventual offspring, longtime pals Julie (Jennifer Westfeldt) and Jason (Adam Scott) decide to have a child together without becoming a couple. By becoming "time-share"...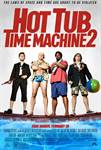 Hot Tub Time Machine 2 (2015)
When Lou (Rob Corddry) finds himself in trouble, Nick (Craig Robinson) and Jacob (Clark Duke) fire up the hot tub time machine in an attempt to get back to the past. But they inadvertently land in the...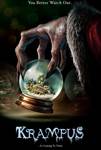 Krampus (2015)
When his dysfunctional family clashes over the holidays, young Max (Emjay Anthony) is disillusioned and turns his back on Christmas. Little does he know, this lack of festive spirit has unleashed the wrath...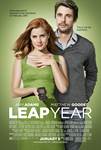 Leap Year (2010)
Adams will play an uptight woman who travels to Dublin to propose to her boyfriend on leap day, Feb. 29, following an Irish tradition in which women propose to men on that day and the man has to say yes....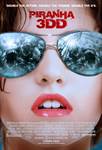 Piranha 3D (2010)
Jaws...lots and lots of jaws. From acclaimed director Alexandre Aja (The Hills Have Eyes) comes the new action thriller PIRANHA 3D, in the latest eye-popping 3D technology. A new type of terror is about...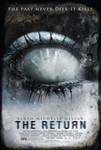 The Return (2006)
A new supernatural thriller starring Sarah Michelle Gellar ("The Grudge," "Buffy the Vampire Slayer") as Joanna Mills, a tough young Midwesterner determined to learn the truth behind...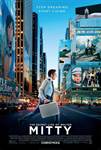 The Secret Life of Walter Mitty (2013)
Ben Stiller directs and stars in THE SECRET LIFE OF WALTER MITTY, an all-audience feel-good adventure that celebrates the true potential in everyone. Walter Mitty, an ordinary guy, lives out his fantasies...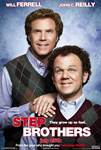 Step Brothers (2008)
Brennan Huff, a sporadically employed thirty-nine-year-old who lives with his mother, Nancy. Dale Doback, a terminally unemployed forty-year-old who lives with his father, Robert. When Robert and Nancy...