Search Results For Adan Canto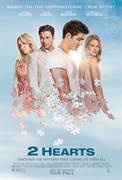 2 Hearts (2020)
For two couples the future unfolds in different decades and different places, but a hidden connection will bring them together in a way no one could have predicted. Based on an inspirational true...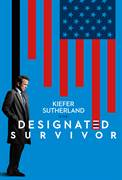 Designated Survivor (2016)
A lower level United States Cabinet member is suddenly appointed president after a catastrophic attack kills everyone above him in the line of succession.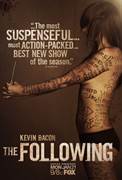 The Following (2013)
When notorious serial killer Joe Carroll (James Purefoy) escapes from death row and embarks on a new killing spree, the FBI calls former agent Ryan Hardy (Kevin Bacon), who captured Carroll nine years...