Adrian Grenier

The Devil Wears Prada (2006)
Based on the hilarious best-selling novel, this sinfully funny movie stars Academy Award® winner Meryl Streep and Anne Hathaway. As assistant to impossibly demanding New York fashion magazine editor Miranda Priestly (Streep), young Andy Sachs (Ha...


Entourage (2015)
Entourage," the much-anticipated big-screen version of the award-winning hit HBO series, reunites the show's original cast, led by Kevin Connolly, Adrian Grenier, Kevin Dillon, Jerry Ferrara and Jeremy Piven. Movie star Vincent Chase (Grenie...


Marauders (2016)
When an untraceable group of elite bank robbers executes the perfect heist, making off with millions in cash and leaving a dead bank manager in their wake, the FBI agents investigating the robbery/homicide (Christopher Meloni, Dave Bautista, and Adri...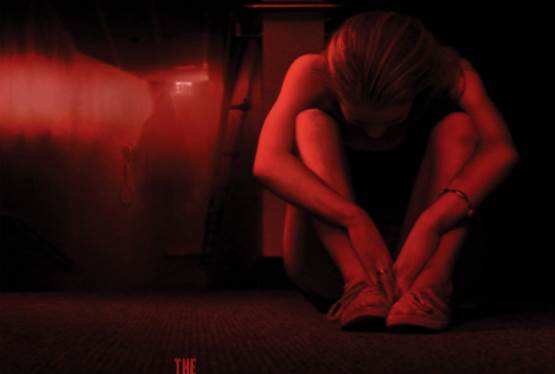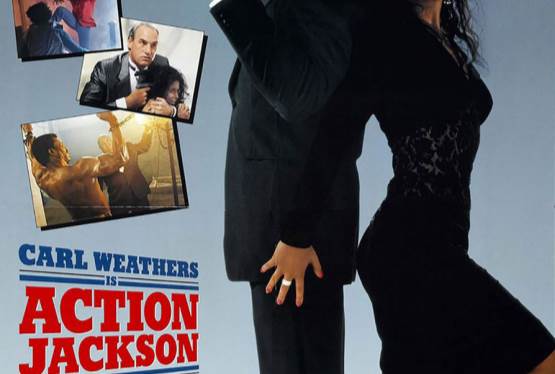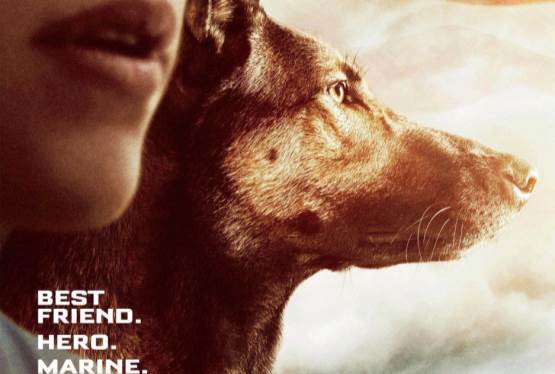 Max
WAS: $14.99
NOW: $12.99