Adrian Lyne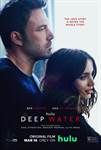 Deep Water (2022)
Based on the celebrated novel by famed mystery writer Patricia Highsmith (The Talented Mr. Ripley), "Deep Water" takes us inside the marriage of picture-perfect Vic (Ben Affleck) and Melinda (Ana de Armas)...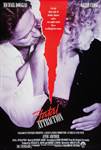 Fatal Attraction (1987)
Stylish and sexy, Fatal Attraction took audiences to terrifying new heights with its thrilling story of a casual encounter gone terribly awry. This box-office smash was nominated for six Academy Awards,...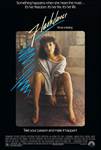 Flashdance (1983)
A hit movie that became a cultural sensation, Flashdance delivers an electrifying mix of music, drama, and dance that dazzles the senses as it touches the heart. Jennifer Beals stars as Alex Owens, a fiercely...