Search Results For Akiva Schaffer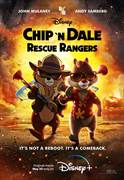 Chip 'n Dale: Rescue Rangers (2022)
In "Chip 'n Dale: Rescue Rangers," Chip and Dale are living amongst cartoons and humans in modern-day Los Angeles, but their lives are quite different now. It has been decades since their successful...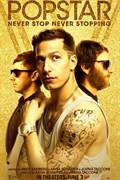 Popstar: Never Stop Never Stopping (2016)
Universal Pictures' POPSTAR: NEVER STOP NEVER STOPPING is headlined by musical digital-shorts superstars Andy Samberg, Akiva Schaffer and Jorma Taccone, collectively known as The Lonely...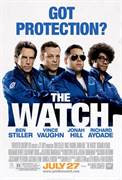 The Watch (2012)
Four everyday suburban guys come together to form a neighborhood watch group, but only as an excuse to escape their humdrum lives, one night a week. When they accidentally discover that their town has...