Search Results For Aksel Hennie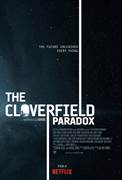 Cloverfield Paradox (2018)
The third film in producer J.J. Abrams' thrilling Cloverfield franchise, THE CLOVERFIELD PARADOX follows a group of scientists orbiting Earth on the brink of a devastating energy war. They...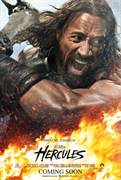 Hercules (2014)
Based on Radical Comics' 'Hercules,' this ensemble-action film, featuring an international cast, is a revisionist take on the classic myth set in a grounded world where the...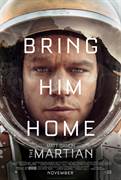 The Martian (2015)
During a manned mission to Mars, Astronaut Mark Watney (Matt Damon) is presumed dead after a fierce storm and left behind by his crew. But Watney has survived and finds himself stranded and alone on...