Alex D. Linz

Bounce (2000)

Be the first to check-in

As a partner in LA's hippest advertising agency, Buddy Amaral (BEN AFFLECK) makes things happen. Fearlessly confident and wildly charming, his clients love him, and thanks to his killer good looks, so does every woman he meets. Life smiles on Bud...


Tarzan (1999)

49 Fans

Disney animated film finds baby Tarzan lost in the jungle and raised by a gorilla family--patriarch Kerchak (Henriksen), nurturing mom Kala (Close), and bossy big sister Terk (O'Donnell). But, years later, a now grownup Tarzan's (Goldwyn) lif...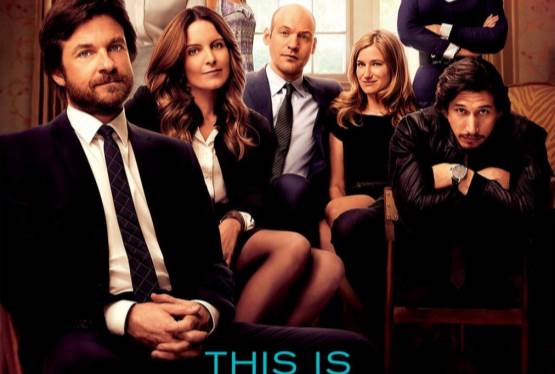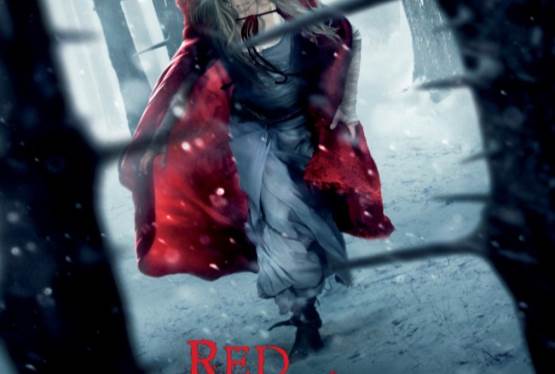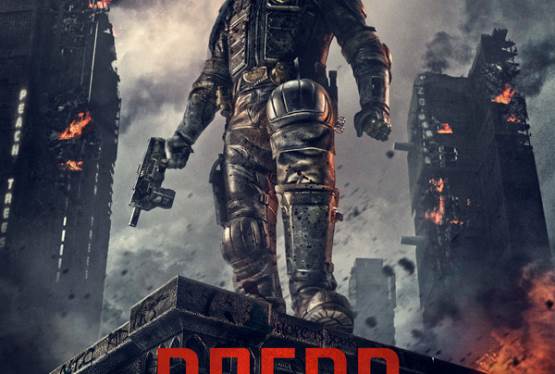 Dredd
WAS: $12.99
NOW: $9.99