Alia Shawkat

Green Room (2016)

9 Fans

Down on their luck punk rockers The Ain't Rights are finishing up a long and unsuccessful tour, and are about to call it quits when they get an unexpected booking at an isolated, run-down club deep in the backwoods of Oregon. What seems merely...


The Oranges (2012)

2 Fans

Fresh-squeezed laughs and sexy fun sweeten this critically-acclaimed comedy with an all-star cast, including Leighton Meester, Hugh Laurie, Oliver Platt and Catherine Keener. A suburban family's rebellious daughter returns home for the holidays...


The To Do List (2013)

235 Fans

Loosely inspired by the real-life adventures of first-time writer/director Maggie Carey, "The To Do List" is a heartfelt comedy about close friends and a special summer project. Set in 1993, valedictorian Brandy Klark (Aubrey Plaza) wants...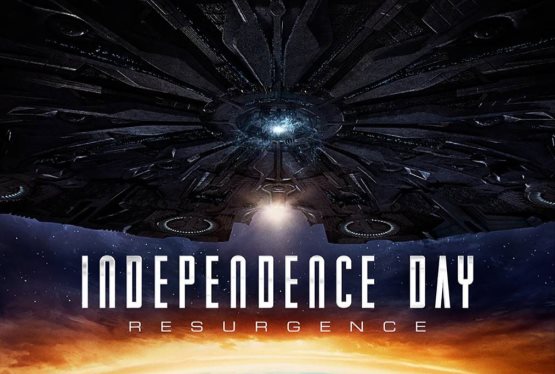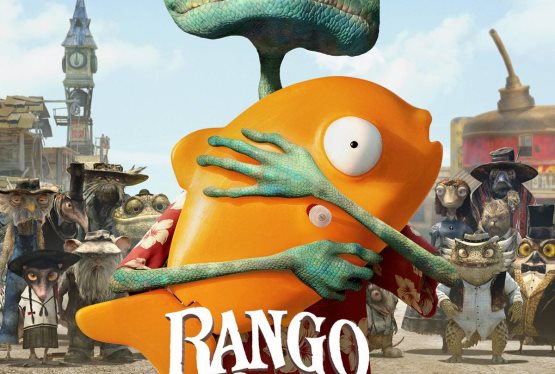 Rango
WAS: $14.99
NOW: $9.99