Search Results For Alia Shawkat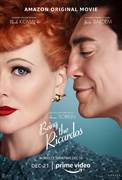 Being The Ricardos (2021)
Lucille Ball (Nicole Kidman) and Desi Arnaz (Javier Bardem) are threatened by shocking personal accusations, a political smear, and cultural taboos in Academy Award®-winning writer and director Aaron...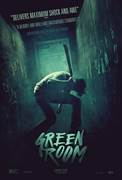 Green Room (2016)
Down on their luck punk rockers The Ain't Rights are finishing up a long and unsuccessful tour, and are about to call it quits when they get an unexpected booking at an isolated, run-down club...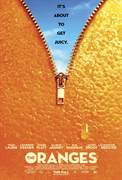 The Oranges (2012)
Fresh-squeezed laughs and sexy fun sweeten this critically-acclaimed comedy with an all-star cast, including Leighton Meester, Hugh Laurie, Oliver Platt and Catherine Keener. A suburban family's...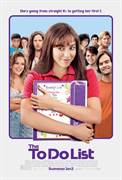 The To Do List (2013)
Loosely inspired by the real-life adventures of first-time writer/director Maggie Carey, "The To Do List" is a heartfelt comedy about close friends and a special summer project. Set in...