Search Results For Amanda Plummer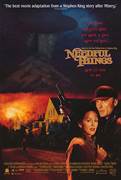 Needful Things (1993)
Everyone in Castle Rock is curious and thrilled when a new antique shop, called Needful Things, opens its doors. The shop has something for everyone, and its owner, a charming man named Leland Gaunt...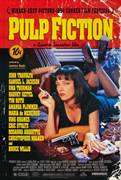 Pulp Fiction (1994)
The film interweaves three tales, told in a circular, fractured manner, which only fully connect by the time the final credits roll. The first story focuses on Vincent Vega (John Travolta) and Jules...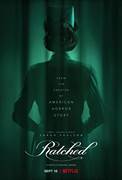 Ratched (2020)
From Ryan Murphy and Ian Brennan, RATCHED is a suspenseful drama series that tells the origin story of asylum nurse Mildred Ratched. In 1947, Mildred arrives in Northern California to seek employment...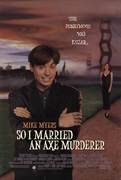 So I Married An Axe Murderer (1993)
Combination comedy/romance/thriller. Charlie is a hip bookstore owner with a commitment problem. When he finally falls in love with a butcher, he comes to suspect she's a serial killer and...