Search Results For Amanda Seyfried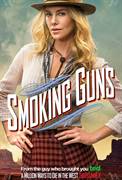 A Million Ways to Die in the West (2014)
A sheep farmer, who lacks courage, loses his beloved female partner as a result of him withdrawing a duel. He soon meets another lady, and discovers his bravery and confidence. The herder soon...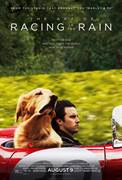 The Art of Racing in the Rain (2019)
Based on the best-selling novel by Garth Stein, THE ART OF RACING IN THE RAIN is a heartfelt tale narrated by a witty and philosophical dog named Enzo (voiced by Kevin Costner). Through his bond with...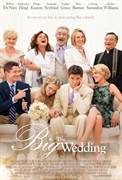 The Big Wedding (2013)
A charmingly modern family tires to survive a weekend wedding celebration that has the potential to become a full blown family fiasco. To the amusement of their adult children and friends, long...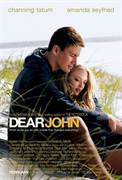 Dear John (2010)
While on leave, U.S. soldier John Tyree (Channing Tatum) falls for Southern college student Savannah (Amanda Seyfried), whose ideals and heartfelt principles are at once attractive and unfamiliar. But...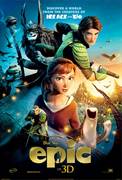 Epic (2013)
From the creators of Ice Age comes the year's funniest, most exhilarating animated adventure! Transported to a magical world, a teenager (Amanda Seyfried) is recruited by a nature spirit, Queen Tara...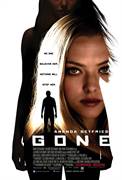 Gone (2012)
In the new suspense thriller GONE, Jill Parrish (Amanda Seyfried) comes home from a night shift to discover her sister Molly has been abducted. Jill, who had escaped from a kidnapper a year before, is...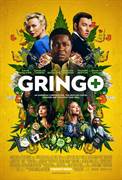 Gringo (2018)
An exhilarating mix of dark comedy, white-knuckle action and dramatic intrigue, Gringo joyrides into Mexico, where mild-mannered businessman Harold Soyinka (David Oyelowo) finds himself at the mercy...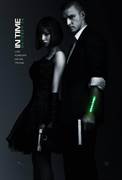 In Time (2011)
In a future where time is money and the wealthy can live forever, Will Salas (Justin Timberlake) is a poor man who rarely has more than a day's worth of life on his time clock. When he saves Henry...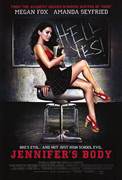 Jennifer's Body (2009)
Sexy temptress Megan Fox (Transformers) is hotter than hell as Jennifer, a gorgeous, seductive cheerleader who takes evil to a whole new level after she's possessed by a sinister demon. Steamy...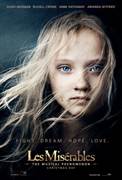 Les Miserables (2012)
Set against the backdrop of 19th-century France, Les Misérables tells an enthralling story of broken dreams and unrequited love, passion, sacrifice and redemption—a timeless testament to the survival...