Amaury Nolasco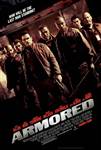 Armored (2009)
A crew of officers at an armored transport security firm risk their lives when they embark on the ultimate heist... against their own company. Armed with a seemingly fool-proof plan, the men plan on making...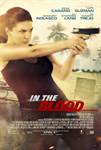 In The Blood (2014)
Gina Carano stars as Ava, a trained fighter with a dark past. When her new husband (Cam Gigandet) vanishes during their Caribbean honeymoon, Ava uncovers a violent underworld of conspiracy in the middle...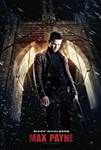 Max Payne (2008)
Based on the legendary, hard-hitting interactive video game, "Max Payne" tells the story of a maverick cop determined to track down those responsible for the brutal murder of his family and partner. Hell-bent...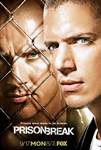 Prison Break (2005)
Most men would do anything to get out of Fox River Penitentiary, but Michael Scofield will do anything to get in. His brother Lincoln has been sentenced to die for a crime he did not commit, and the only...