Max Payne (2008)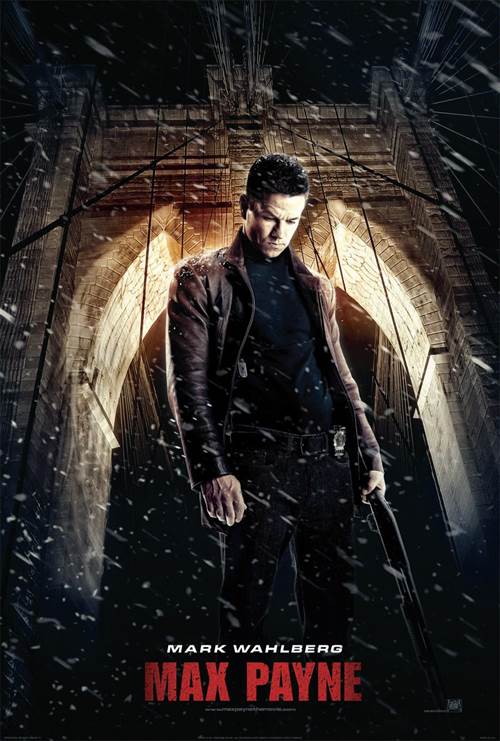 Share this:
| | |
| --- | --- |
| Director: | |
| Writers: | Beau Thorne |
| Cast: | |
| Released: | Friday, October 17, 2008 |
| Length: | 100 minutes |
| Studio: | Paramount Pictures |
| Genre: | Action/Adventure |
| Rating: | Some material may be inappropriate for children under 13. |
Synopsis
Based on the legendary, hard-hitting interactive video game, "Max Payne" tells the story of a maverick cop determined to track down those responsible for the brutal murder of his family and partner. Hell-bent on revenge, his obsessive investigation takes him on a nightmare journey into a dark underworld. As the mystery deepens, Max (Wahlberg) is forced to battle enemies beyond the natural world and face an unthinkable betrayal.

Purchase DVD/Blu-ray/4K UHD physical copy of Max Payne today at Amazon.com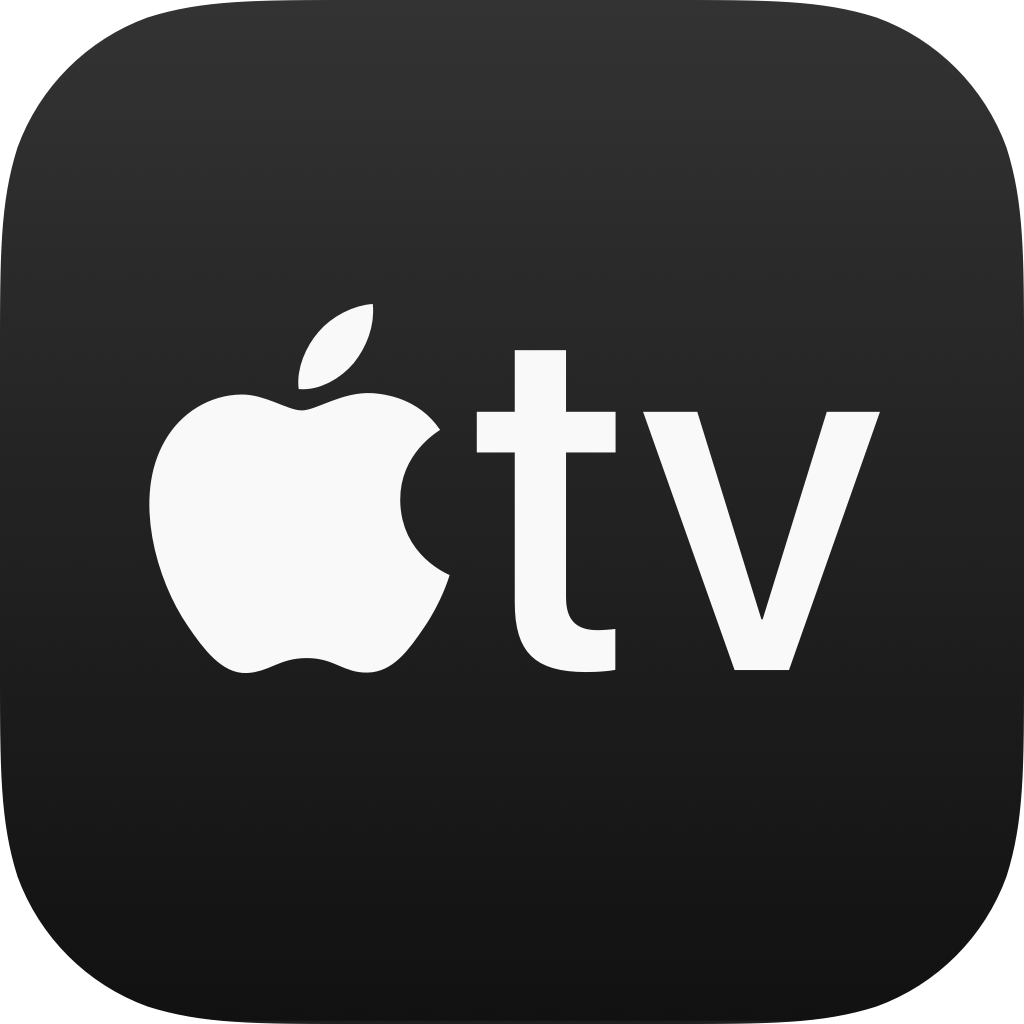 Download Max Payne in Digital HD/4K from the iTunes store.
Max Payne images are © Paramount Pictures. All Rights Reserved.


Max Payne Theatrical Review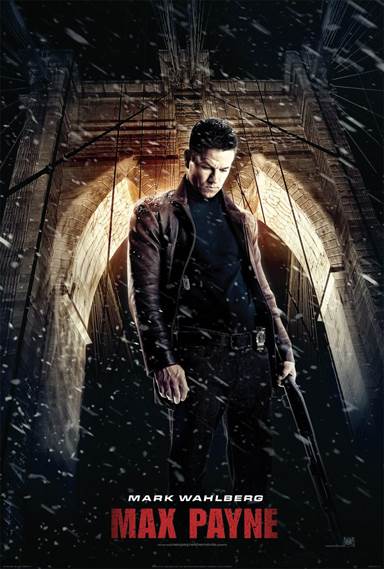 I fall in the dead-center category of the target market for this film. I was a huge fan of the two video games (Max Payne and Max Payne 2: the Fall of Max Payne). I liked them not only for the action, but for the story and character as well. On the other hand, I knew from the start that it was unlikely that the director, much less the audience, would get the joke.

The joke is that the Payne series is purple-posed cliché in the film noir genre. People playing the game put up with a pill-popping DEA agent named Max Payne because they are looking down the barrel of a gun killing people. In the movie, I expect civilians just kind of looked at the film title and went "Okay ... this is over the top." In fact it is over the top.

The movie (changed significantly, but not traumatically from the games) is about a cop (Max) who returns home one day to find his wife and child killed by drug addict criminals. He then begins investigating the murders with a single-minded mission of vengeance; so much so that when the video game Max Payne 2 came out, a friend remarked that it should be titled "Max Payne 2: Last Time it was Personal. The fiction centers around a new drug (Valkyr, which makes you violent and hallucinate demonic/angelic Valkyries), and the company, Aesir Pharmaceuticals, which could be involved (with that name, what do you think?).

A bunch of things are blown up with Mark Wahlberg! The game featured "bullet time" in which the world (and your movement) are slowed down, but your aiming and reflexes are still real-time; so you could gun down enemies in a barrage of gunfire because they were too slow to take you out. In the movie, there are nods to slow-time shooting sequences; but it isn't clear Max is that much faster than everyone else. They also removed most of the noir comic-book style voice-over elements that were limited to the start of the movie; and the unsettling surreal dream-sequences that marked the game title. When Max was badly hurt, you might have to navigate a surreal level where physics was no longer the guiding principle.

As a movie, Max Payne is almost devoid of content. Max is an unhappy cipher. We understand enough of his motivation, but there is, literally, no second dimension. His cohort agent, Mona Sax (Mila Kunis), possibly cares for him, but possibility not. It is not clear, and I'm not sure we really care. There are a few magnificent plot holes -- if you want someone dead and he is about to be killed, you do not intervene. There is some dialog that would have felt at home in the game, but could probably create amused disbelief in studio audiences.

I wish I had liked this movie more. Max Payne, the game, was stylized in a way not entirely unlike the Sin City comics. It would have been an interesting candidate for the kind of "true to the source material" translation that stories like The Lord of the Rings and Watchmen get these days. As such it's just another video-game to movie translation that doesn't work that well. At least it wasn't done by Uwe Boll.

I will give Wahlberg credit for being good in this kind of role. He is intense, reasonably likable, and highly credible as an action star. The visual look of the movie is arresting. The Ragnarok theme carried from the games, in spirit, suits the movie well. The visuals of the Valkyries were impressive enough that my friends wished there had been more of them. The gun battles do a decent job with slow-motion falling glass, water, and bullet trajectories. It looks good enough; it has enough action; it is just missing a plot!
-- Marco Chacon
For more reviews please visit our film/television review section.
SPONSORED LINKS