Search Results For Donal Logue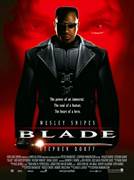 Blade (1998)
When Blade's mother was bitten by a vampire during pregnancy, she did not know that she gave her son a special gift while dying: All the good vampire attributes in combination with the best human...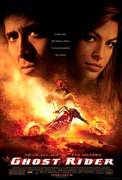 Ghost Rider (2007)
This is the story of motorcycle stunt performer, Johnny Blaze (Cage), who agrees to become the host of a "spirit of vengeance" in exchange for the safety of his true love, but the price he pays is to...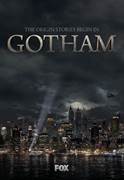 Gotham (2014)
Before there was Batman, there was Gotham City. Everyone knows the name of Commissioner Gordon, but what of his rise from rookie detective to Police Commissioner? What did it take to navigate the...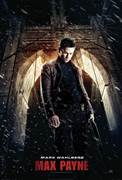 Max Payne (2008)
Based on the legendary, hard-hitting interactive video game, "Max Payne" tells the story of a maverick cop determined to track down those responsible for the brutal murder of his family and partner....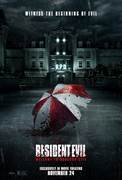 Resident Evil: Welcome To Racoon City (2021)
Returning to the origins of the massively popular RESIDENT EVIL franchise, fan and filmmaker Johannes Roberts brings the games to life for a whole new generation of fans. In RESIDENT EVIL: WELCOME TO...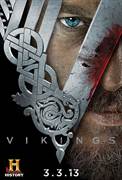 Vikings (2013)
Introducing the extraordinarily complex and violent world of the Norsemen, HISTORY's® first scripted series races the gripping sagas of historical hero Ragnar Lothbrok and his sons. As...