Beau Bridges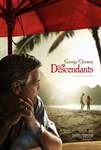 The Descendants (2011)
Native islander Matt King (George Clooney) lives with his family in Hawaii. Their world shatters when a tragic accident leaves Matt's wife in a coma. Not only must Matt struggle with the stipulation...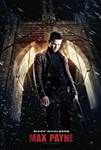 Max Payne (2008)
Based on the legendary, hard-hitting interactive video game, "Max Payne" tells the story of a maverick cop determined to track down those responsible for the brutal murder of his family and partner. Hell-bent...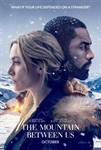 The Mountain Between Us (2017)
Stranded after a tragic plane crash, two strangers must forge a connection to survive the extreme elements of a remote snow covered mountain. When they realize help is not coming, they embark on a perilous...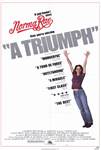 Norma Rae (1979)
In an Oscarr-Winning performance, Sally Field is unforgettable as Norma Rae, the Southern millworker who revolutionizes a small town and discovers a power in herself she never knew she had. Under the guidance...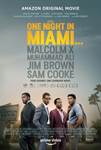 One Night In Miami (2020)
On one incredible night in 1964, four icons of sports, music, and activism gathered to celebrate one of the biggest upsets in boxing history. When underdog Cassius Clay, soon to be called Muhammad Ali,...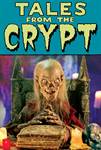 Tales from the Crypt (1989)
Rest your bones, boos and ghouls, and settle in for the anthology series you've been dying to see: the complete six-episode first season of Tales from the Crypt! Cadaverous scream legend the Crypt Keeper...