Amber Tamblyn
127 Hours (2010)
127 Hours is the true story of mountain climber Aron Ralston's (James Franco) remarkable adventure to save himself after a fallen boulder crashes on his arm and traps him in an isolated canyon in Utah. Over the next five days Ralston examines his...

The Grudge 2 (2006)
In Tokyo, a young woman (Tamblyn) is exposed to the same mysterious curse that afflicted her sister (Gellar). The supernatural force, which fills a person with rage before spreading to its next victim, brings together a group of previously unrelated...


The Hateful Eight (2015)
Set after the end of the Civil War, a stagecoach hurtles through the wintry Wyoming landscape. Bounty hunter John Ruth and his fugitive Daisy Domergue race towards the town of Red Rock, where Ruth will bring Domergue to justice. Along the road, they...


The Ring (2002)
It sounded like just another urban legend: a videotape filled with nightmarish images, leading to a phone call foretelling the viewer's death in exactly 7 days. Newspaper reporter Rachel Keller (Naomi Watts) was naturally skeptical of the story -...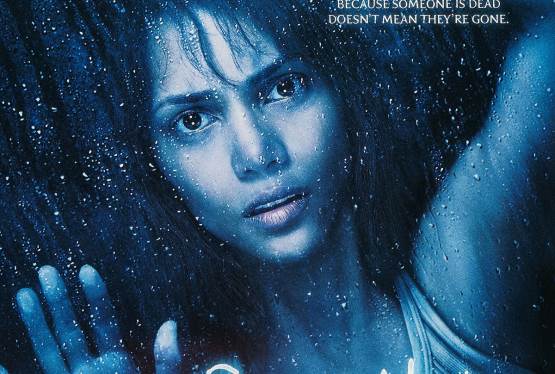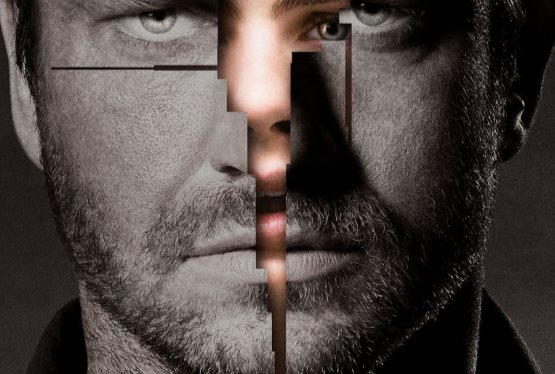 Gamer
WAS: $9.99
NOW: $4.99