Search Results For Amy Landecker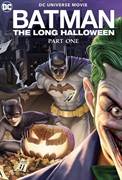 Batman: The Long Halloween, Part One (2021)
Inspired by the iconic mid-1990s DC story from Jeph Loeb and Tim Sale, Batman: The Long Halloween, Part One begins as a brutal murder on Halloween prompts Gotham's young vigilante, the Batman, to form...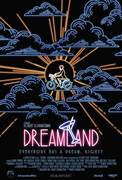 Dreamland (2016)
Musician Monty Fagan (Johnny Simmons) is going through a rough patch. He's a grown man who lives with his girlfriend in her mom's house. He wants to open a piano bar but suffers from an...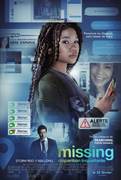 Missing (2023)
From the minds behind Searching comes Missing, a thrilling roller-coaster mystery that makes you wonder how well you know those closest to you. When her mother (Nia Long) disappears while on vacation...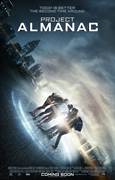 Project Almanac (2015)
The film will be presented in found footage, and the plot centers on the creation of a time machine. A group of friends discover plans to build a time machine and in so doing build one them selves....