Batman: The Long Halloween, Part One (2021)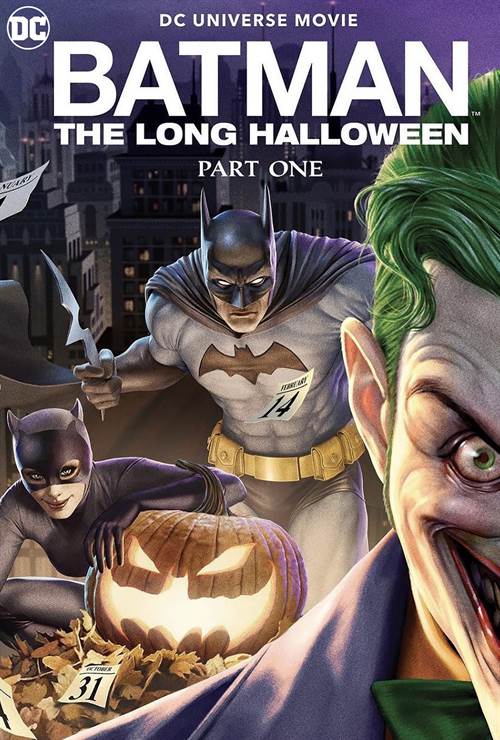 | | |
| --- | --- |
| Director: | |
| Writers: | |
| Cast: | |
| Released: | Tuesday, June 22, 2021 |
| Length: | 85 minutes |
| Studio: | Warner Bros. |
| Genre: | Animation, Action/Adventure |
| Rating: | Some material may be inappropriate for children under 13. |
Batman: The Long Halloween, Part One Synopsis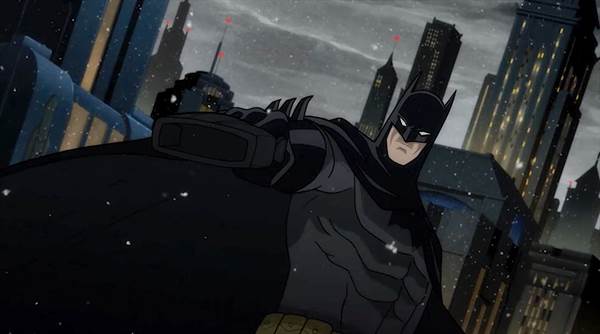 Inspired by the iconic mid-1990s DC story from Jeph Loeb and Tim Sale, Batman: The Long Halloween, Part One begins as a brutal murder on Halloween prompts Gotham's young vigilante, the Batman, to form a pact with the city's only two uncorrupt lawmen (Police Captain James Gordan and District Attorney Harvey Dent) in order to take down The Roman, head of the notorious and powerful Falcone Crime Family. But when more deaths occur on Thanksgiving and Christmas, it becomes clear that, instead of ordinary gang violence, they're also dealing with a serial killer – the identity of whom, with each conflicting clue, grows harder to discern. Few cases have ever tested the wits of the World's Greatest Detective like the mystery behind the Holiday Killer.

Purchase DVD/Blu-ray/4K UHD physical copy of Batman: The Long Halloween, Part One today at Amazon.com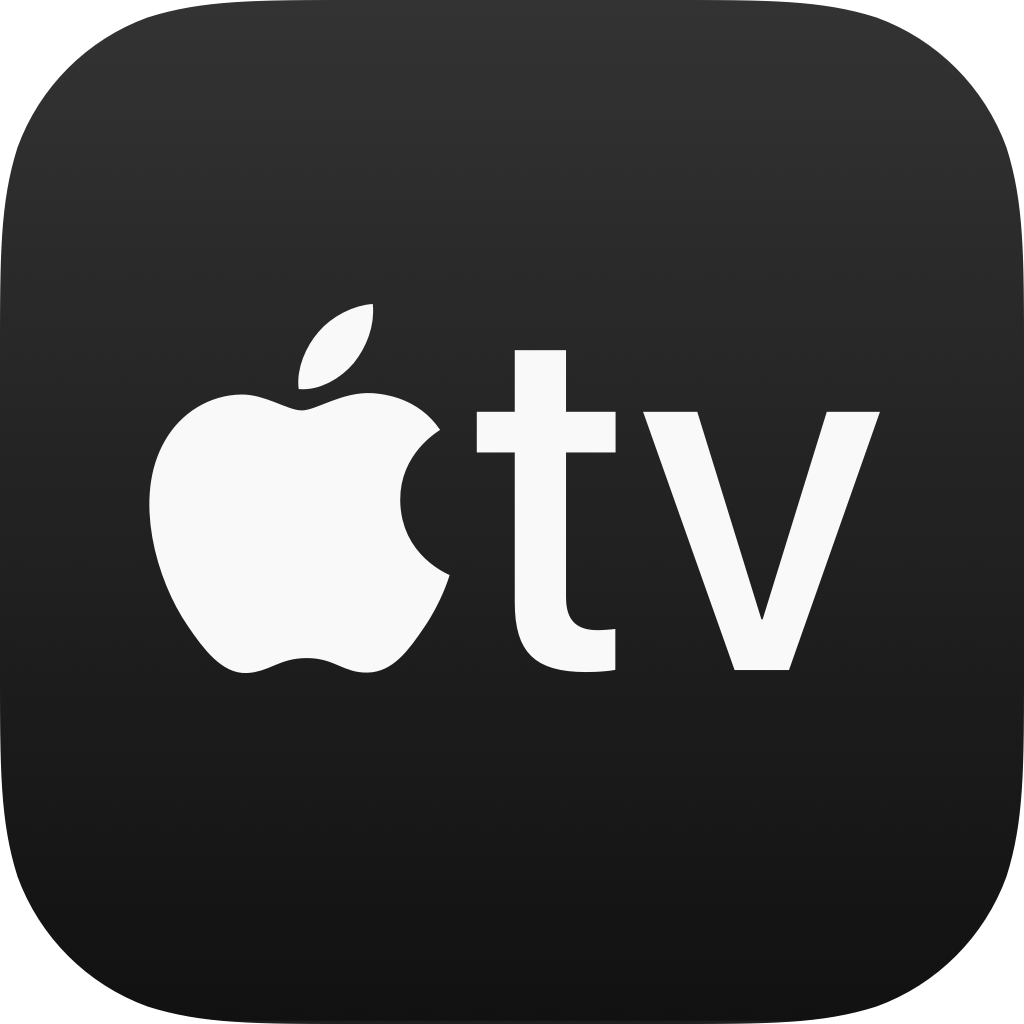 Stream Batman: The Long Halloween, Part One in Digital HD/4K from the AppleTV store.
Batman: The Long Halloween, Part One images are © Warner Bros.. All Rights Reserved.
Batman: The Long Halloween, Part One Blu-ray Review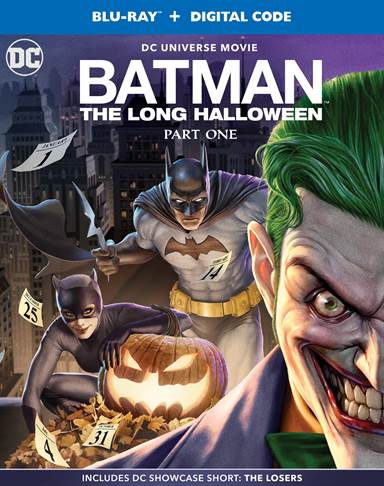 DC Universe Animated Original Movies has created forty-one films to date and now their forty-second Blu-ray has hit stores. Batman: The Long Halloween, Part One, as the name implies, is the first of two films that tells the story of a masked individual who is targeting victims in Gotham City. Written by Tim Sheridan (The Death and Return of Superman) and directed by Chris Palmer (Superman: Man of Tomorrow) this Warner Bros. Animated feature has a different look and feel than many of its predecessors. The "vibe" is mysterious and extremely dark and by the end, you can't wait for next month for the conclusion.
Starting on Halloween, the "Holiday Killer" only strikes…you guessed it…on holidays. His first victim is Johnny Viti, who was planning to testify against the mob. For Thanksgiving, the killer blows up District Attorney Harvey Dent's (Josh Duhamel; Transformers) house. Luckily Harvey and his wife weren't inside, and Batman (Jensen Ackles; Supernatural) chases a suspect who he eventually apprehends. Unfortunately, with no real evidence to hold him, the Gotham police need to let him go. Later that night he turns up dead, in a restaurant in Chinatown, along with members of the Triads.
When Christmas comes around, Batman and the police have begun to compile a list of suspects, but without concrete proof, there isn't much they can do. At Crime family boss, Carmine Falcone's (Titus Welliver; Argo), charity ball, the Holiday Killer strikes once again, killing Carmine's bodyguard. By the time New Year's Eve rolls around, Batman, Dent, and Commissioner Gordon (Billy Burke; Red Riding Hood) have narrowed down the suspects to Falcone's son, Alberto (Jack Quaid; The Boys), but find out they were sadly incorrect when The Holiday Killer shows up on Falcone's yacht and, at the stroke of midnight, shoots Alberto who falls overboard and dies.
There has been some consistency in the past few years regarding Warner Bros. Animation team, which is evident in the animation itself. However, this time we see some variation. Not only are the lines and angles sharper and less curvaceous but the movie has a Film Noir feel and a reddish/brown tinge reminding the audience of a Sepia feature. Of course, the 2160p resolution is excellent, making the viewing experience an absolute delight.

The DTS-HD Master Audio 5.1 is full-bodied and dynamic and makes use of all the speakers. The sound effects seem to reverberate and echo throughout the room, bringing every noise to life regardless of how simple and minute they may be.

The extras, most of which are previews of other projects, are somewhat lacking, making the combo pack a little disappointing. They include DC Showcase Animated Short: "The Losers", Sneak Peek of "Batman: The Long Halloween - Part Two", A Preview of "Batman: The Dark Knight Returns - Part One", A Preview of "Batman: Gotham by Gaslight", and From the Vault (Christmas with The Joker and It's Never Too Late).

The vocal talent is distinctive and made up of a terrific group of actors, though not always sounding like themselves. Duhamel's voice is easy to hear but many times Ackles' tone seems deeper and rougher than what we are used to from him. Naya Rivera (Glee) voices Selina Kyle/Catwoman but her range seems to register a little higher than I remember. In a fitting tribute, the movie is dedicated to Rivera, who died after parts one and two were recorded.

The new-look of this film is a refreshing change, and it works for this story. The pacing is steady for the most part and ends exactly where it should to keep the audience intrigued enough to return for part two. While I think I may have figured out who the Holiday Killer might be, I'm not yet certain of the motive. I guess I will just have to wait until August to see if my hunch is correct.

Grade: B+
For more reviews please visit our film/television review section.
SPONSORED LINKS