Fred Tatasciore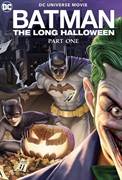 Batman: The Long Halloween, Part One (2021)
Inspired by the iconic mid-1990s DC story from Jeph Loeb and Tim Sale, Batman: The Long Halloween, Part One begins as a brutal murder on Halloween prompts Gotham's young vigilante, the Batman, to form...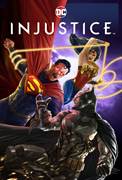 Injustice (2021)
When his world is shattered by tragic events set in motion by the diabolical Joker, Superman becomes hell-bent on enforcing peace...at any cost. The Man of Steel begins a reign of tyranny that can only...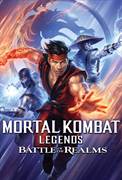 Mortal Kombat Legends: Battle of the Realms (2021)
When Shao Kahn's Outworld barbarians terrorize Earthrealm, Lord Raiden is determined to put an end to the carnage once and for all. This leaves one option: a final Mortal Kombat Tournament for the future...