Search Results For Jack Quaid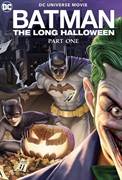 Batman: The Long Halloween, Part One (2021)
Inspired by the iconic mid-1990s DC story from Jeph Loeb and Tim Sale, Batman: The Long Halloween, Part One begins as a brutal murder on Halloween prompts Gotham's young vigilante, the Batman, to form...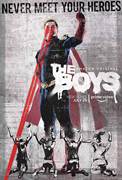 The Boys (2019)
THE BOYS is an irreverent take on what happens when superheroes, who are as popular as celebrities, as influential as politicians and as revered as Gods, abuse their superpowers rather than use them...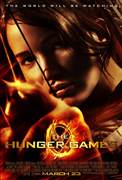 The Hunger Games (2012)
Every year in the ruins of what was once North America, the nation of Panem forces each of its twelve districts to send a teenage boy and girl to compete in the Hunger Games. Part twisted...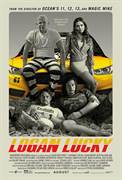 Logan Lucky (2017)
Trying to reverse a family curse, brothers Jimmy (Channing Tatum) and Clyde Logan (Adam Driver) set out to execute an elaborate robbery during the legendary Coca-Cola 600 race at Charlotte Motor...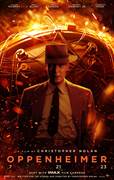 Oppenheimer (2023)
Physicist J. Robert Oppenheimer works with a team of scientists to develop the atomic bomb.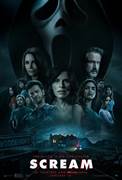 Scream (2022)
Twenty-five years after a streak of brutal murders shocked the quiet town of Woodsboro, a new killer has donned the Ghostface mask and begins targeting a group of teenagers to resurrect secrets from...