Ana de la Reguera

Army of The Dead (2021)
Following a zombie outbreak in Las Vegas, a group of mercenaries take the ultimate gamble, venturing into the quarantine zone to pull off the greatest heist ever attempted.

Everything, Everything (2017)
A teenage girl (Amandla Stenberg) is unable to leave her home because she has an immunodeficiency that makes her allergic to almost everything. However, her life changes for the better when she begins...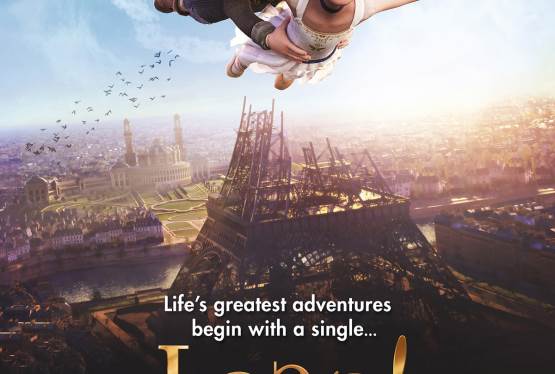 Leap!
WAS: $14.99
NOW: $12.99