Search Results For Andie MacDowell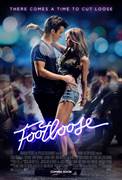 Footloose (2011)
Writer/Director Craig Brewer (Hustle & Flow, Black Snake Moan) delivers a new take of the beloved 1984 classic film, Footloose. Ren MacCormack (played by newcomer Kenny Wormald) is transplanted...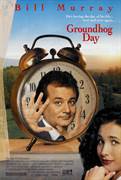 Groundhog Day (1993)
Bill Murray is at his wry, wisecracking best in this riotous romantic comedy about a weatherman caught in a personal time warp on the worst day of his life. Teamed with a relentlessly cheerful...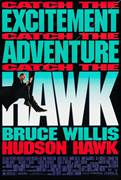 Hudson Hawk (1991)
Bruce Willis, Danny Aiello, Andie MacDowell, and Sandra Bernhard star in the funniest action/adventure comedy ever. Willis is Eddie "The Hawk" Hawkins, the world's most famous cat burglar, who, after...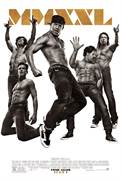 Magic Mike XXL (2015)
Picking up the story three years after Mike bowed out of the stripper life at the top of his game, "Magic Mike XXL" finds the remaining Kings of Tampa likewise ready to throw in the towel. But they...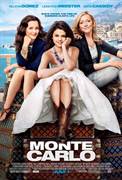 Monte Carlo (2011)
Bon Voyage! Take a journey across the ocean with a trio of friends who make front page headlines when a dream trip turns into a hilarious case of mistaken identity. The delightful jet-setting comedy...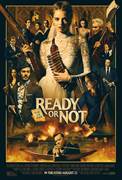 Ready or Not (2019)
READY OR NOT follows a young bride (Samara Weaving) as she joins her new husband's (Mark O'Brien) rich, eccentric family (Adam Brody, Henry Czerny, Andie MacDowell) in a time-honored tradition that...